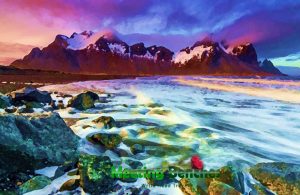 It's impossible to deny the influence of the place, where Björk, Sigur Rós and Múm have developed their musical creativity, along with many others Icelandic musicians. From folk to jazz, to metal and rock, there is something in common – the desire of musical creativity of those, who live in Iceland. Create a special sound quality seems to be the environmental matrix, which all of them have in common. Huge expanses of ice and few crowds give birth to the desire from the impression of a highly original music. One hundred thousand square kilometers where live with geysers, volcanoes and glaciers is the common scenario, how live three hundred thousand Icelanders. Year after year, the list of musicians from Iceland has multiplied, embracing even classical composers and songwriters.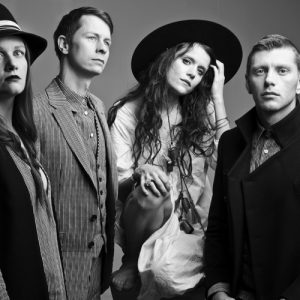 The group Múm was formed in 1997 and its name did not mean anything in particular. Observing the letters, they had simply imagined two elephants intertwined their trunks. Múm is musical group of electronic music, with little vocals and lots of electronics. https://www.youtube.com/watch?v=chFmFpTc21s Listening to music, you will find, that its rhythmic bases differ in the use of traditional instruments, as well as different vocation, who are members of the band (punk and hardcore enthusiasts, classical music and music for video games).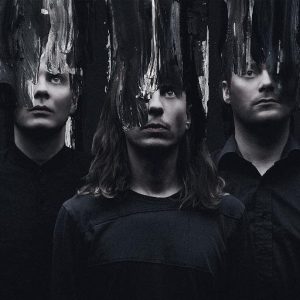 Sigur Rós are a post-rock band formed in Reykjavik. Jónsi, Ágúst Ævar and Georg gave birth to this band in January 1994, a few days after the birth of Sigurrós (Rose Victory), the sister of Jónsi. Their first album was born after three years. https://www.youtube.com/watch?v=8LeQN249Jqw The soundtracks of many films are constituted by their music. Many celebrities belongs among their fans (such as Brad Pitt, Björk and Matt Damon, Tom Cruise and Madonna).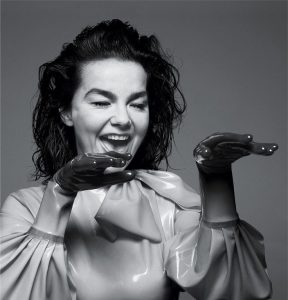 She is singer, songwriter and actress. Björk is recognizable for her vocal expressiveness and for her very diverse musical style. Scene clothing and original music videos, continue to fuel the myth of her rich, indomitable creative and experimental strength personality. https://www.youtube.com/watch?v=KDbPYoaAiyc Her musical career began at eleven, while studied piano. Her teachers sent a recording of her singing to the only radio station. After hearing it, a representative of the one record label offered Björk a recording contract.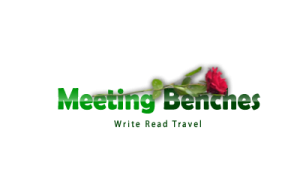 The intellectual property of the images that appear in this blog correspond to their authors. The sole purpose of this site, is to spread the knowledge of these painters and that other people enjoy their works.
To pursue this issue, you can digit: http://meetingbenches.com/2017/03/breathtaking-landscapes-iceland/