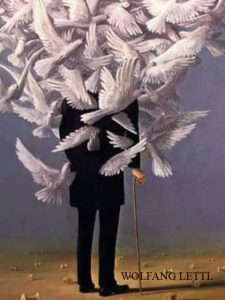 Founded in the early 1920s by Andre Breton (and emphatically explained in his Manifestoes of Surrealism), Surrealism is considered both a cultural and revolutionary art movement. Andre Breton, said that "the mind which plunges into Surrealism, relives with burning excitement the best part of childhood". Some of the most iconic artworks has come from surrealists (whether it's Dali, Magritte or Ernst). The form dedicated itself to depicting the subconscious (and as such many critics regard Surrealism as a divergence from traditional art movements).
The word "surrealist" was coined by Apollinaire (appeared in the preface to his play Les Mamelles de Tirésias, which was written in 1903). Highly individualized, the movement relied heavily on the element of the unexpected (borrowed from various Dadaist techniques). Surrealist works feature the element of surprise and unexpected juxtapositions. Surrealistic painters believed that Surrealism would advocate, when their ordinary ideas and depictive expressions are vital and important.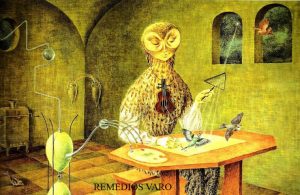 The Surrealists published the inaugural issue of La Révolution surréaliste. In the mid-1920s, the movement was characterized by meetings in cafes, where the Surrealists played collaborative drawing games, discussed the theories of Surrealism, developing a variety of techniques. By employing fantasy and dream imagery, Surrealist artists generated creative works in a variety of media that exposed their inner minds in eccentric ways, with paintings, objects and sculptures, photography and movies.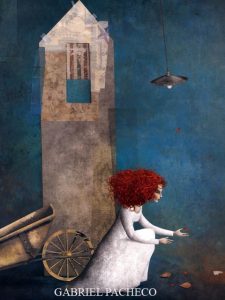 The original Parisian Surrealists used art as a reprieve from violent political situations, and to address the unease they felt about the world's uncertainties. More visual artists became involved, including Giorgio de Chirico and Max Ernst, Joan Miró, Francis Picabia and Yves Tanguy, Alberto Giacometti, Toyen and Kansuke Yamamoto. Surrealist imagery, is the most recognizable element of the movement (yet it is also the most elusive to categorize and define).
There were styles that distinguished Surrealist painting. Dalí and Magritte painted in a hyper-realistic style (in which objects were depicted in crisp detail and with the illusion of three-dimensionality) and the color was often either saturated or monochromatic. Several Surrealists relied heavily on automatism as a way to tap into the unconscious mind (such as Miró and Ernst), using techniques to outlandish imagery including doodling and frottage). Artists such as Arp created collages as stand-alone works.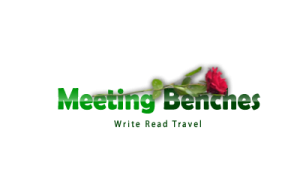 The intellectual property of the images that appear in this blog correspond to their authors. The sole purpose of this site, is to spread the knowledge of these painters and that other people enjoy their works.
To pursue this issue, you can digit: http://meetingbenches.com/2017/02/visual-mosaic-surrealism/