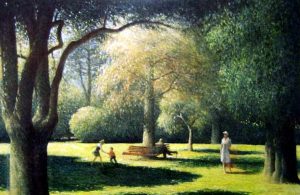 Modern Australian poetry tells Australian stories with a poetic significance. https://www.amazon.com/Bloodaxe-Book-Modern-Australian-Poetry/dp/1852243155 The aim for clarity is always central. Its essence today is seen cosmopolitan and lucid, like a landscape lost in its own thoughts, as you are in your. Urban and social issues have been explored with great lucidity using realism.
SCENE FROM A MARRIAGE – Richard James Allen
You are my context, without you I'm a picture wandering out if its frame, a block of colour, a mess of sky.
WORLD WITHOUT YOU END – Geoffrey Dutton
World without you end, and no amens sing sleep my sorrowing soul. One istant then, it lain flat on the mind, as clouds lean on the oppressed hills.
ABSENCE, PEARL BEACH – Geoffre Dutton
The go-away dog, on the squeaky sand, hunts around for you. The sea back emptiness from the beach. A wave falls without you. The lorikeets flash, through the sombre trees. Colour gone with you. Our kookaburrasits, mute on the clothes hoist. No laughter without you. Your small thongs lie, wanly by the wall. I walk without you. The bed is a lump ofdead furniture. I lie without you.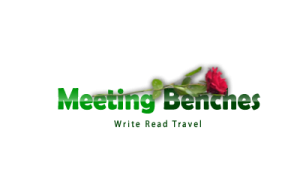 The intellectual property of the images that appear in this blog correspond to their authors. The sole purpose of this site, is to spread the knowledge of these painters and that other people enjoy their works. To pursue this issue, you can digit: http://meetingbenches.com/2017/02/your-wild-australia/