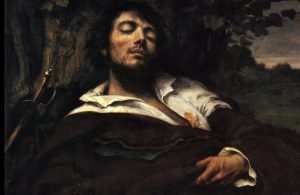 GUSTAVE COURBET 1/3 – In Paris, he met artists and intellectuals, including champfleury and Max Buchon, Charles Baudelaire and Pierre-Joseph Proudhon (with whom he used to meet at the Brasserie Andler). The beginning of his career was not encouraging (only three of the twenty-five works he presented, they passed the scrutiny of the jury). He remained a revolutionary art, the man who trained the barricades of revolutionary France, was a fervent socialist, a teacher who taught us to despise the masters. http://www.musee-orsay.fr/en/collections/works-in-focus/search/commentaire/commentaire_id/the-origin-of-the-world-3122.html Although the art of Courbet has distant cultural origins, he remained consistent: "there can be no schools, but only painters".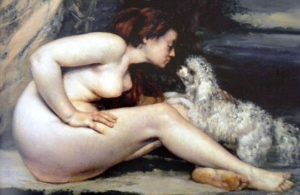 GUSTAVE COURBET 2/3 – Since 1848, the face of the harsh working conditions of the lower classes, pervades in the European art world a need for "true." The artist, must refuse to find shelter in romance. In this context, it develops a new power: the realism. http://www2.doubs.fr/courbet/ The realist movement, arises as a method to investigate the reality, without personal involvement of the artist. Jean-Désiré-Gustave Courbet, was the precursor (as well as the greatest exponent of Realism). He was born in 1819 into a wealthy farming family. Although his parents wanted him to study law, he attended the Art Academy, appreciating French neoclassicism. Popular insurrection of '48, he had sided with the rebels. Courbet traveled to Frankfurt, Belgium, Holland.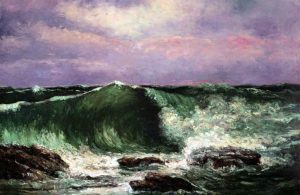 GUSTAVE COURBET 3/3 – In the same year, he start the construction of a monumental work: "The painter's atelier". At the center of the composition, he had represented himself, intent on painting a landscape, flanked by a woman and a child. On either side of the painter, he had placed a number of figures belonging classes failures. Despite his aversion to teaching art, he founded an academy in 1861 with the principles that represented the negation of the school: "Do not do what I do. Do not do what others do. Do not imitate Raphael is suicide. Do what you see, you hear, you want." https://www.youtube.com/watch?v=JIRNBWBwyO0 In 1871 he participated in the revolution, claiming the Paris Commune. With the restoration, he condemned as subversive, he withdrew into solitude in Switzerland where he died at the end of 1877.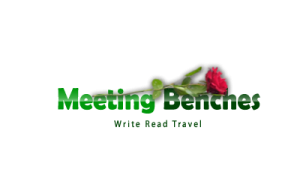 To pursue this issue, you can digit:
http://meetingbenches.com/2017/01/parisian-atmospheres-mid-nineteenth-century/
http://meetingbenches.com/2017/01/gustave-courbet-18191877-french-painter-may-no-schools-painters/