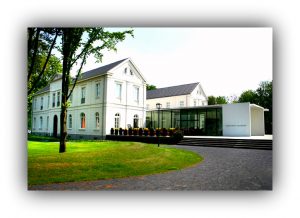 Where once the nobles of Bruhl would gather to dance, it opened the first and only museum dedicated to Max Ernst. In that palace to dance and listen to concerts, do you expect the first museum dedicated to the famous painter and sculpture, graphic and surrealist poet. Yes, he was born here, in Bruhl, before he died in Paris on April 1, 1976, just one day before his 85th birthday. Through the works presented in chronological order, you can also traces the long life of an artist. https://www.youtube.com/watch?v=knBOVwa4g-c That was a life marked by continuous moves and changes.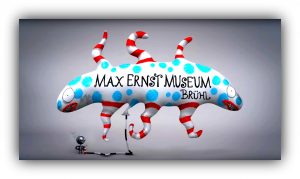 His youth in Germany, the transfer to France, emigration to New York following the outbreak of the Second War, and the return to Europe. Surfaces glass footed, correlate with the surface, allowing the daylight to penetrate into the showroom. https://www.youtube.com/watch?v=6a6cw3Lgw94 Within this neoclassical mansion – originally from 1844 – tastefully renovated by a team of architects in Cologne, you can admire the results of their creative choice: a mixture of tradition and innovation.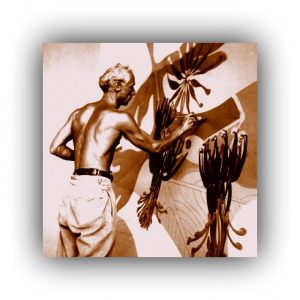 The new museum http://www.maxernstmuseum.lvr.de/de/startseite_1.html contains almost 90% of the graphic works and sculptures by Max Ernst, (but there are also paintings of Dadaist period). In the entrance area, low-voltage halogen lamps give off a bright light, without glare. Historic building, is contained the show with paintings and graphic and plastic works of all creative periods of the artist, even with documents of Max Ernst's life.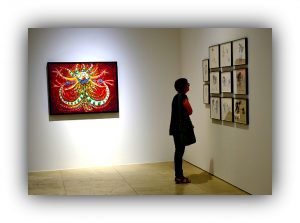 The Max-Ernst-Museum is located at 42 Comesstraße, in Brühl. https://www.youtube.com/watch?v=1QE4Ld1mkoM In its nine rooms are illustrated all the creative phases of this famous artist, an exponent of Dadaism and Surrealism. Of particular interest are the examples of innovative artistic techniques such as frottage (relief obtained by rubbing the color superimposed on a sheet an uneven surface) and the collage-novels claims (graphic works that explore the darker recesses of the subconscious).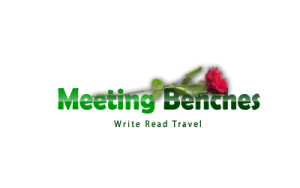 To pursue this issue, you can also read:
http://meetingbenches.com/2016/11/max-ernst-18911976-german-painter-creativity-comes-artistically-unexplored-territories/
http://meetingbenches.com/2016/11/imaginary-behind-apparent-quiet-reality-max-ernst-creative-living-borders-irrationality/
http://meetingbenches.com/2016/11/inside-golden-triangle-art-thyssen-bornemisza-museum-madrid-spain-looking-max-ernst/
http://meetingbenches.com/2016/11/week-goodness-surrealistic-collage-novel-max-ernst/