Quiet, today we do not move with the motor home, because we can devote our time to visit the city of Copenhagen. Yes, one day is not enough, but I have highlighted in our Guide Scandinavia missed some things. You choose where to go. Art treasures and an enchanting location have made the Danish capital a beautiful city. You will also notice that – compared to us Norwegians – the Danes are of a good-natured and jovial.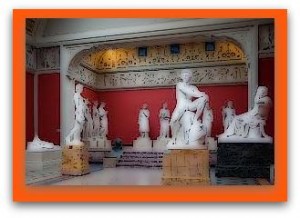 The old town (Radhuspladsen), offers us the opportunity to visit the City Hall (Radhus) and Ny Carlsber Glyptotek (the most important museum in Denmark with collections Egyptian, Etruscan and Greco-Roman). I'm sure you will want to visit – like all tourists – the Tivoli, the vast city park, where you can also listen to good music (today takes off the Band of the Royal Guard). http://www.visitdenmark.co.uk/en-gb/denmark/your-tourism-guide-to-attractions-and-hotels?_ga=1.161461565.1412275521.1424706714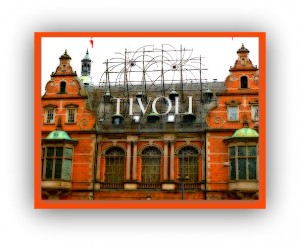 To visit the Nationalmuseet, it takes time, but if you want to see the most important things, we can limit ourselves to admire the Sun Chariot (gold and bronze, found in Trundholm), and the reliefs of the Assyrian palace realedi Nimrud. If you're not tired, we can climb the 209 meters of the spiral ramp that rises to the Rundetarn (an astronomical tower, 36 meters high).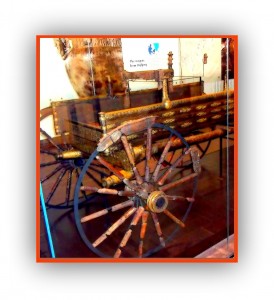 Amalienborg, is the royal residence, but if there is little time is preferable to move on Langeline (beautiful walk by the sea), until you get close to a special rock, the one where you can photograph the Lille Havrue (the Little Mermaid, the symbol of the city ).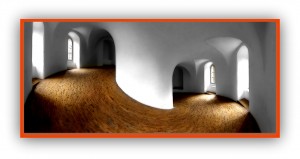 http://www.visitcopenhagen.com/copenhagen/radio-gdk690659. I would like to go to dinner at this restaurant – the Radio – to taste good fish Nordic. Tomorrow morning, woke up at 6. We expect to land in Sweden.