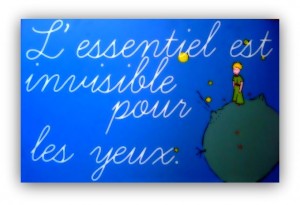 Flying in the sky you can only imagine fairy-tale happy with downcast eyes looking at clouds and landscapes, along with the memory of the great passions of your life. The ultimate experience of this kind, was the one that I tried on my last flight from Ponta Delgada – Azores Islands – Canada. During the trip I made ​​friends with a Thai girl, Chanika, that in a few hours gave me so much, including the invitation to read two books.
"The men cultivate 5,000 roses in the same garden … and do not find what you are looking for … and yet what they are looking for could be found in one single rose, or a bit 'of water. But the eyes are blind. One must look with the heart! "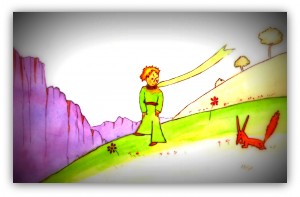 "The Little Prince" (Antoine de Saint-Exupéry) http://www.amazon.it/Little-Prince-Antoine-Saint-Exupery/dp/1853261580/ref=sr_1_1?s=english-books-inglese&ie=UTF8&qid=1406553069&sr=1-1&keywords=Il+piccolo+principe and "A Brief History of Chinese Philosophy" (Fung Yu-Lan) http://www.amazon.it/Short-History-Chinese-Philosophy-Yu-Lan/dp/0684836343/ref=sr_1_45?s=english-books&ie=UTF8&qid=1406545502&sr=1-45
"If you love a flower that is a star, it is sweet, the night, watching the sky. All the stars are in bloom. "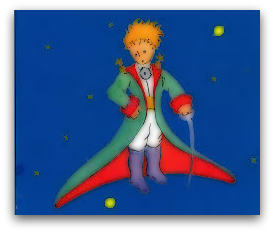 When we said goodbye at the airport in Montreal, she has observed in a particular way, while she repeated the invitation to read those two books. Her eyes were smiling while we said goodbye, but I had not understood the meaning of her stare. Obviously, in the city I've got both books, and I started to read what the French writer, thinking that those pages were "lighter" than the other text. I was wrong.
"Love is not looking at each other, but in looking together in the same direction."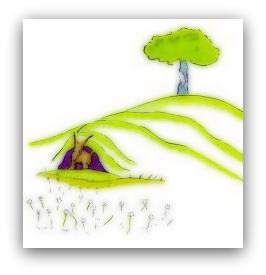 After reading them both, I understood the meaning of a smile, because the expression of the eyes of Chanika was an invitation to live to write. She, like me, loves to travel and write, and floating above, below and inside the clouds, just a scheduled flight has become both a step backward in time, where we were boys, the place of fairy tales, such as that "The Little Prince".
"It 's the time you have wasted for your rose that makes your rose so important."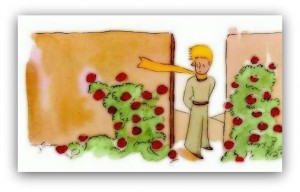 Antoine de Saint-Exupéry was born on a summer day in 1900, remains lost his father at the age of 4 years, but he lives a happy childhood, between games with friends and a passion for writing and painting, with its shared mother. At age 21, he is an aviator, at age 28 directs a remote airport in the Sahara, at 29 years old he delivers the mail in flight through the Andes.
"Everything in the universe if somewhere, we do not know where, a sheep that we do not know it, yes or no, eating a rose. Look at the sky and ask yourself the sheep has eaten or not eaten the flower? And you'll see that everything changes … But the great will never understand that this has so much importance. "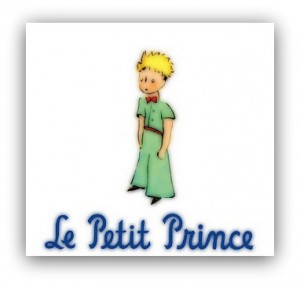 After the invasion of France in World War II, he enters the 'aviation and performs various missions. On a summer day in 1944, at the age of 44 years, Antoine left for his last mission. The romantic hero brave and never come back, but there remains the memory of his great passions, and most of all literature: "we must live in order to write."
"People have to endure caterpillars if you want to know the butterflies: it seems that they are so beautiful …"