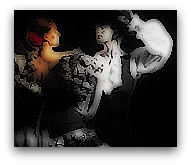 Hello, thank you for having accepted my invitation. The history of flamenco is Andalusia. To know this dance, today I have shown you Jerez de la Frontera, Andalusia, but in this magical evening, you're my guest at the "Bar Arc de Santiago", where we expect a show from the atmosphere full of intensity. Remember, we are at number 3 Calle Barrera, in a "tablao", a typical local Spaniards, where you can dine or have a drink, but there was also a live show, which is what we shall live together in this evening . I beg you not to forget that what you see is part of the Andalusian identity, but tonight I am sure it will be something that belongs to you.
A few years ago, listening to music, flamenco, Granada, I felt within me the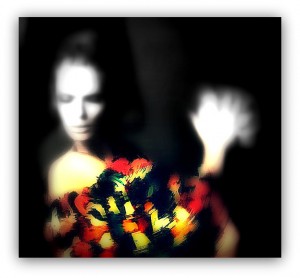 creeps, but the Spanish friend who was next to me reassured me, because my skin did not express the discomfort of an illness, but he let penetrate from the "sevillana" and "bulería," those who danced in that city even in the street. That friend of mine, told me that flamenco was born in the hearts of the most persecuted peoples of Spain, Moors and Gypsies. It seems that the word "flamenco" has Arabic roots, and that means "peasant without land," but I prefer to think of a possible second meaning: "flameante", meaning "fiery". Tonight – as also in my old first experience at Granada – Flamenco is the music that resonates within me, even if I do not sing, I dance and even.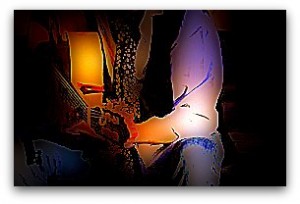 What we are observing in the "baile" flamenco, is largely due to the movements of the body and arms, but also to the beat of the feet, the "zapateo." Now we hear the "cante jondo" and the "cante chico", ie expressions of suffering and joy. I'm sure you will not forget the noise produced by the special shoes dancer, indeed, I am absolutely certain that the nails, clinched in the toe and heel, will remain in your ears for a long time.
If you'll need more information, I recommend the Jerez Tourist Information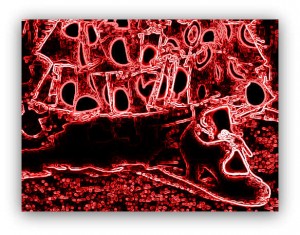 Office, open from Monday to Friday, from 10:00 am to 3:00 pm and from 5:00 pm. Hello, I'm waiting for you in Seville, because I would like to show you something special that happens every year in that city at Easter.