SEVEN TENTH
Seven -tenths of the globe are covered by the ocean. Seven tenth of the human body are made of water. And ' from this premise that the author spazie for the oceans describing travel in the seas , speaking of abysses and cliffs , coasts and islands , places that evoke the mystery in us that everything turns blue . Of course , we know that in the tropics the surface waters are flooded with light, as we also know that without any geographical coordinates becomes unique and special place , where you can be the absolute flow, listening to the sound of the sea floor and below the zenith moon rises one meter, along with the water .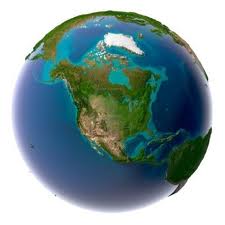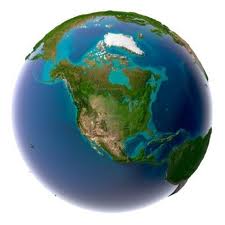 Reading , we discover the existence of the "day of the brow " , half of our trip, the invisible point where everything flows more quickly and easily.
A curiosity , that of the " First Law of Travel " , takes the reader to the final pages of the book : the way in which you are traveling is able to determine the place that reaches you.
more than one route , a metaphor for life.
http://www.amazon.it/Seven-tenths-James-Hamilton-Paterson/dp/1933372699