Put out great cartoons, on a weekly or daily basis
A touch of humanity is need in a digital world, which is why he strives for it. He considers his type of work fast and exciting. Such a cartoonist, he being publish (and paid), by online following. https://thesketchbookreporter.com/. So, if you will be cartoonist, to have to build your own audience. In Philadelphia, with a determination to tell weird stories and make the best comics, Aaron Krolikowski https://twitter.com/akrolikowski continually waged pen and paper with his brothers in childhood. The biggest hurdle in making his Comic Mayor was about the time and use of watercolor paints.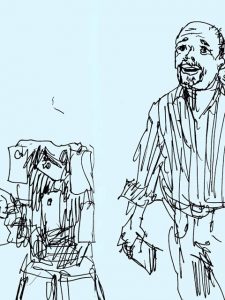 He lives in West Philadelphia, has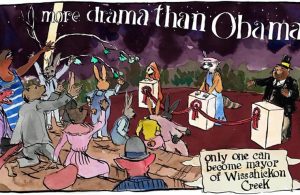 been drawing cartoons since the age of five and had make his first comic strip after graduating from Savannah College of Art and Design. He is a cartoonist that sketches events as they happen. Sometimes, he prefers to use pens that give him a strong line. To strengthen Philadelphia's community of cartoonists, daily and weekly newspapers, online or in print, should increase the use of comic strips. Aaron Krolikowski's https://medium.com/@ajkrolikowski first comic character was OMT; he lived in a junk yard with his best friend and had fun with him in a town called Goonersburg.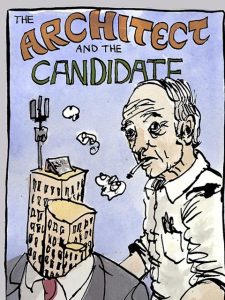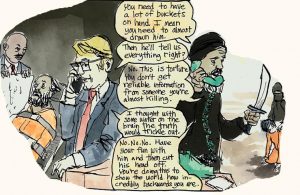 He like sketch live events and people all over his Philadelphia. He go everywhere, like a courtroom artist. To add iconic value to what he creates, he uses watercolor or ink. For Aaron Krolikowski https://thesketchbookreporter.com/global-climate-strike-philadelphia-139455cf3346 the greatest cartoonist ever is Sergio Aragones. Precisely to him, as well as to the poet of the comics Ben Katchor, who was inspire by imagining a future among the humorous cartoons. In his changing artform, self-syndicating online is the only way cartoonists can get ahead. His sketches have appeared in Star Newspapers, the Philadelphia Daily news and https://www.philebrity.com/.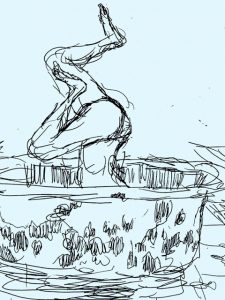 He is artist behind Mayor of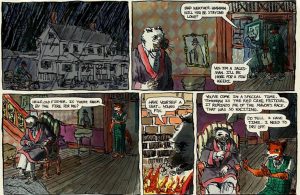 Wissahickon Creek. If you are looking for his original sketches for sale prefer #bluesketches. His way of working is absolutely rooted in the old school of cartoonists. In Aaron Krolikowski's Philadelphia http://phindie.com/author/aaron-krolikowski/ the creative scenario, relating to the world of comics is modest; however, at least from his point of view it is sufficiently gratifying. About the comic shops of his city, he loves moving between Locust Moon and Atomic City. https://thesketchbookreporter.com/free-comic-book-day-amalgam-27ad4762a457. To find out where to get free his comics about the The Mayor of Wissahickon Creek follow him on his web sites.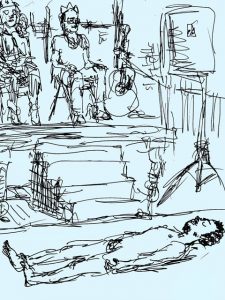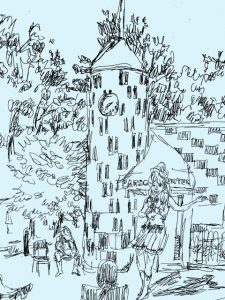 The sole purpose of this site is to spread the knowledge of these creative people, allowing others to appreciate their works. If you want to know some already published cartoonists, you can type https://meetingbenches.com/category/cartoonists/. The intellectual properties of the images appearing in this blog correspond to their authors.