London, where if you are tired of life you will find all that life can offer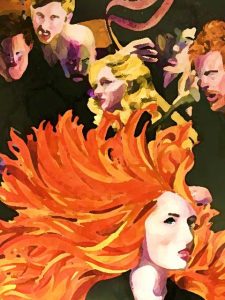 Welcome London https://theculturetrip.com/europe/united-kingdom/england/london/articles/17-unusual-things-you-should-do-in-london/, where you can go on an outdoor art walk at The Line or drink coffee in a Victorian toilet at the Attendant, pump up the history of Soho or drop into a 300-year-old teashop. Of course, you can also explore a Roman temple dedicated to Mithras or ask neon lights at God's Own Junkyard.
At L'Estrange London https://lestrangelondon.com/, they make clothes for you, whether it a meeting or drinks, never overdressed, never underdressed. Their clothing system, where with less you can do more, comprises comfortable pieces that can be worn in multiple scenarios. Arriving 27 Neal Street (WC2H 9PR, Covent Garden, London), you will discover their store.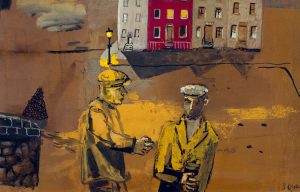 Bizarre Leighton House https://www.rbkc.gov.uk/subsites/museums/leightonhousemuseum1.aspx is one of those things to visit in London. In the past few years, a slow revolution has been taking place in Croydon https://www.croydonist.co.uk/rise-festival/, where you too can watch street art murals. As time has passed, London Underground stations have been closed or repurposed. Of these unusual attractions, the former Aldwych sits a few paces away from Somerset House https://www.londonxlondon.com/somerset-house/.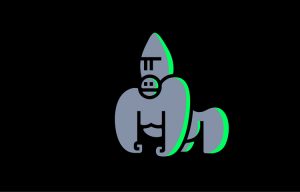 In the city where trends are born here is a fragrant tip to make unforgettable your memory of London, to eat at the Food Ink restaurant https://www.zdnet.com/article/the-restaurant-where-everything-is- 3d-printed-from-the-food-to-the-chairs/, the first in the world to print food in 3D. The printer (made by the company that created the multi-material portable 3D printer) creates menus that draw inspiration from London restaurants La Boscana in Barcelona and elBulli.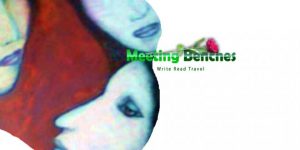 The only purpose of this site is to spread the knowledge of these creative people, allowing others to appreciate their works. If you want to know our travels, you can type http://meetingbenches.com/category/travel/. The intellectual properties of the images appearing on this blog correspond to their authors.