Turin, a city that blends rigor, linearity and style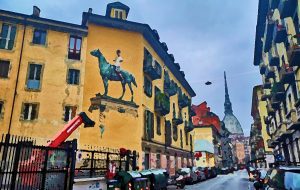 Of course, it is only a matter of points of view, or if you prefer preferences, but to the Turin of the automobile and the Egyptian Museum https://theculturetrip.com/europe/italy/articles/12-must-visit-attractions-in-turin-italy/, you can add the Turin of Liberty, long arcades and the unusual one. A historic district north of Turin, Barriera di Milano, allows you to admire the street art itinerary consisting of 13 works by Francesco Camillo Giorgino, better known as Millo https://www.millo.biz/bio/.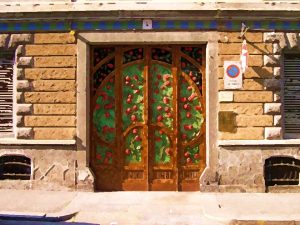 If you too belong to the chosen group of those attracted to the wonderful https://www.theguardian.com/travel/2015/jul/27/alternative-city-guide-turin-italy, read on. Something wonderful, born in 1907 from the creativity of the architect Pietro Fenoglio, awaits you at number 4 in via Giovanni Argentero. Il Portone del Melograno https://mole24.it/2018/07/11/il-portone-del-melograno-uno-dei-simboli-dello-stile-liberty-a-san-salvario/, is the quintessence of style Liberty, a marvel of elegance. Inside, two pomegranate trees – rich in green leaves and red fruits – are set in a floral peacock-tailed frame.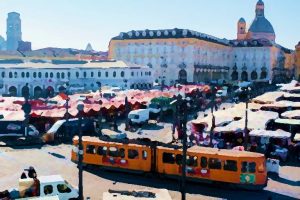 Close to Piazza della Repubblica, the Umberto I Gallery https://scopriportapalazzo.com/luoghi-e-architettura/piazza-della-repubblica/la-galleria-umberto-i/ offers you to walk in the Porta Palazzo market https://www.facebook.com/pg/Mercato-di-Porta-Palazzo-638958026291871/posts/, in 1575 the seat of the largest hospital of the time. Today, as then, the open-air stalls that surround the famous farmers' shed display fresh products arriving from the countryside.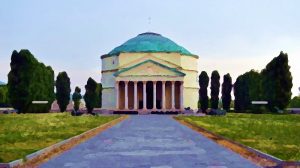 Located in the Mirafiori Sud district, the splendid structure was built as a family tomb by the children of Rosa Vercellana, the mistress and morganatic wife of the King of Italy Vittorio Emanuele II of Savoy. Neoclassical building with the same structure as the Pantheon in Rome, the Mausoleum of Bela Rosin http://www.museotorino.it/view/s/d3d46848e060400bb937a8c913465f88 is a little known place, but worthy of your visit.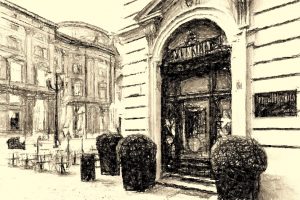 Turin is also an opportunity to experience one of life's great pleasures, that of stopping to eat. Your gastronomic tour can start from the Farmacia del Cambio https://delcambio.it/it/farmacia-del-cambio/home/, a place of informal elegance with an enchanting atmosphere where you can consume and buy sweet and savory pastry creations. Its outdoor tables overlook Palazzo Carignano, the first Italian parliament.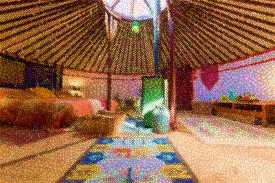 Not the usual hotel in Turin, but an opportunity to sleep in an unusual place, for those looking for very original accommodations. Not far from the city, immersed in the relaxing atmosphere of the woods of the Turin hills, Yurte Soul Shelter http://www.yurtesoulshelter.it/ are two Mongolian-inspired yurts, 20 minutes from the historic center of Turin. Their tents are made entirely of wood, sheep's felt and natural fabrics, cleaned and sanitized with natural detergents.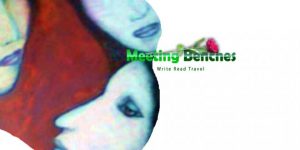 The only purpose of this site is to spread the knowledge of these creative people, allowing others to appreciate their works. If you want to know our travels, you can type http://meetingbenches.com/category/travel/. The intellectual properties of the images appearing on this blog correspond to their authors.