There is no greater agony than bearing an untold story inside you
On the banks of the Mississippi, the Gateway Arch https://www.gatewayarch.com/ is the symbol of the city of Saint Louis. Built between 1963 and 1965, it symbolizes the West Gate. In Lafayette Square, many of the houses are built in Greek, Revival, Federal and Italian styles. In the city, you can also visit the Missouri Botanical Garden https://www.missouribotanicalgarden.org/, a relaxing place where nature awakens the idea of perfection and harmony in you. Among the guests of the garden is Oscar Wilde, whose signature was found in the visitor's almanac. Try to see if there is also that of Maya Angelou, a native poet of this city.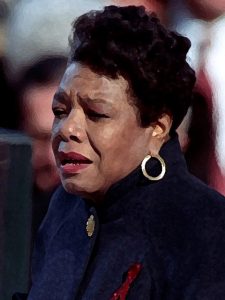 She reminds us that whenever we decide something with an open heart, we usually make the right decision. She was a prolific and widely read poet, lauded for its depictions of the human spirit, Black beauty and strength of women. With the first autobiography of 1969 – I Know Why the Caged Bird Sings – she recounted her life until the age of seventeen. Over the span of half a century, she has received honorary awards and degrees, publishing non-fiction books and poetry collections, but Maya Angelou https://www.mayaangelou.com/ is famous for her teenage and early maturity autobiographies.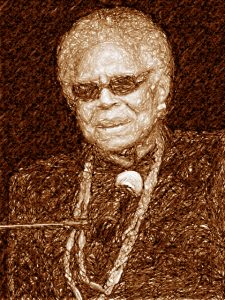 Her themes deal with the anguish suffered by blacks forced into submission. Active in the civil rights movement, she worked alongside Malcolm X and Martin Luther King. Maya Angelou https://www.biography.com/writer/maya-angelou was born in Saint Louis on an April day in 1928. Before establishing herself as a poet, she was a seventeen-year-old single mother who worked as a tram driver and waiter, prostitute and stripper. In 1993, she recited her poem On the Pulse of Morning at Bill Clinton's inauguration ceremony. She us remember that people do not forget what you said, forget what you did and never forget how you made them feel.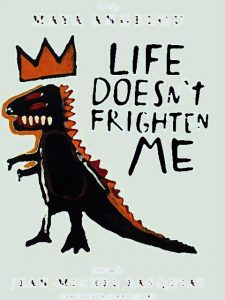 ON THE PULSE OF MORNING – A rock, a river, a tree hosts to species long since departed, marked the mastodon, the dinosaur, who left dried tokens of their sojourn here on our planet floor, any broad alarm of their hastening doom is lost in the gloom of dust and ages. But today, the rock cries out to us, clearly, forcefully, come, you may stand upon my back and face your distant destiny, but seek no haven in my shadow, I will give you no hiding place down here. You, created only a little lower than the angels, have crouched too long in the bruising darkness have lain too long face down in ignorance, your mouths spilling words armed for slaughter. The rock cries out to us today, you may stand upon me, but do not hide your face.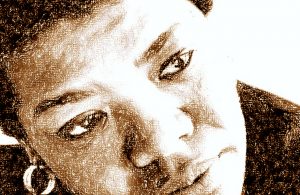 Her works are studied in schools and universities, even outside the United States. Her books focus on travel and racism, identity and family. With an effectiveness that has transformed her into a spokesperson for the demands of the African American population and black women, Maya Angelou https://www.goodreads.com/author/show/3503.Maya_Angelou has made public many aspects of her life with her The Song of Silence. Her most important teaching? Getting a living is not the same as making a living. She attended George Washington High School in San Francisco, tooking lessons in dance and drama on a scholarship at the California Labor School. She joined the Harlem Writers Guild in the late 1950s, were met important writers. Widely taught in schools, her I Know Why the Caged Bird Sings is the first of her six autobiographies. A spokesperson for African American culture, Maya Angelou https://www.goodreads.com/book/show/5160.The_Heart_of_a_Woman is now considered an important exponent for the defense of civil rights.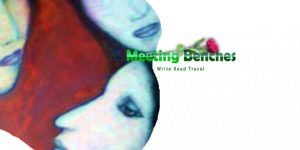 If you want to know writers, you can type http://meetingbenches.com/category/library/, while for poets around the world http://meetingbenches.com/category/poetry/. The sole purpose of this site is to spread the knowledge of these artists and that other people enjoy their works. The property of the images that appear in this blog correspond to their authors.