Where you notice, with beauty, that your life has changed
Do not miss this incredible southern Italian island https://www.lonelyplanet.com/italy/sicily. Sicily, a fascinating region, rich in history and suggestive landscapes. A solution to visit the island can be to plan a tour of Sicily http://www.visitsicily.info/ in an original way that is, letting yourself be guided by creative people who were born here. Hoping that their splendid island will remain in your heart, certainly this itinerary in your memories of Riposto and Rocalmuto, Polizzi Generosa, Bagheria and Comiso will remain unforgettablehttp://www.sicily-tourism.com/.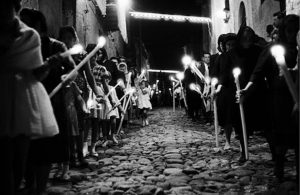 One of the most historic and characteristic seaside towns of the Ionian-Etna area is Riposto, a municipality in the province of Catania, which stands on the Ionian Sea, an excellent base for visiting Sicily. At the Marricriu restaurant https://trattoriamarricriu.wixsite.com/marricriu you can enjoy fresh pasta with shellfish and velvety fish bells, as well as mezzemaniche in orange and fresh basil sauce. The International Music Atelier https://www.music-jobs.com/it/directory/atelier-internazionale-della-musica-1712296 has hosted international concert personalities here, including the native Franco Battiato.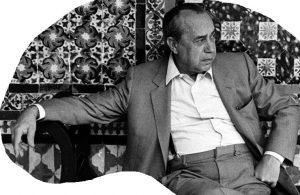 It was inaugurated in 1847, but the novi cannola fountain is still an admirable architectural work. This Rocalmuto fountain http://racalmutotourism.blogspot.com/ is fed by a stream whose waters were channeled downstream of the town. In its vicinity, the necropolis of the Stefano district preserves more than one hundred tombs excavated in the open air in the rock, and dating back to the 5th century AD. At 300 m to the North West, the remains of a Roman villa were also found. A bronze statue, which represents a man while walking, reminds you that the writer Leonardo Sciascia was born in this city.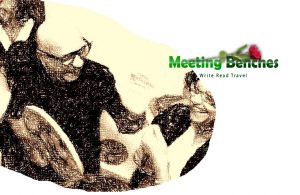 One of the most beautiful villages in Sicily, which seems to float above a sea of clouds, is Polizzi Generosa  https://www.italythisway.com/places/polizzi.php. Nestled above the Madonie Mountains, it has very ancient origins. Its urban center reminds you of a distant architectural splendor never spent. Its gastronomic heritage offers you Badda bean and Polizzi pepper. If you are looking for a place where time feeds on stories, aromas and flavors, you will have to stay at Masseria Susafa https://www.susafa.com/, an enchanting place, like the one created by Domenico Dolce, a fashion designer who was born above these mountains.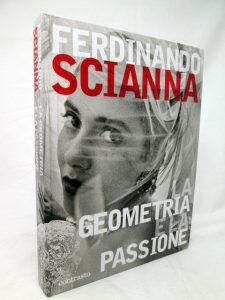 13 kilometers from Palermo, overlooking the Tyrrhenian Sea and dominated by the mountains, Bagheria awaits you, a city that preserves a large amount of villas built in Baroque architecture. Palazzo Butera https://citbagheria.it/palazzo-butera/, aristocratic residence of 1658, is the most visited by tourists. Villa Cattolica, built in 1736, houses an art museum dedicated to the painter Renato Guttuso. A corner of paradise awaits you instead between the coast of Aspra and Capo Zafferano, where the French Beach https://siviaggia.it/notizie/bagheria-riapre-baia-dei-francesi-palermo/292222/ is surrounded by vegetation incredibly luxuriant, just like the creative talent of Ferdinando Scianna, a native photographer of Bagheria.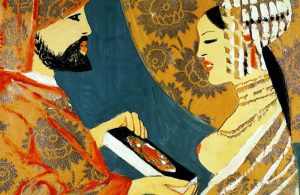 In the southwestern part of the Province of Ragusa, Comiso awaits you https://www.paesionline.it/italia/cosa-vedere-comiso, with a Buddhist monument (the Pagoda of Peace) located in front of a former missile base. In Piazza Fonte Diana, with foundations resting on a Roman bath, the eighteenth-century Palazzo Comunale houses a magnificent staircase. Piazza delle Erbe instead preserves the ancient market and the church of Santa Maria delle Stelle. If you want to live a film holiday, following the Montalbano itinerary https://www.commissariomontalbano.org/tour-luoghi-di-montalbano/ you can get to know the nearby Vigata, Marinella and Montelusa, places that have contributed to creating the horizon artistic by Salvatore Fiume, a native painter of this land.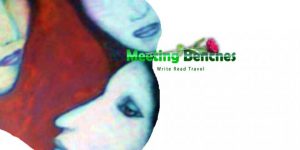 The only purpose of this site is to spread the knowledge of these creative people, allowing others to appreciate their works. If you want to know our travels, you can type http://meetingbenches.com/category/travel/. The intellectual properties of the images appearing on this blog correspond to their authors.