Most Famous Street Photographers in the World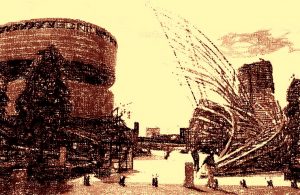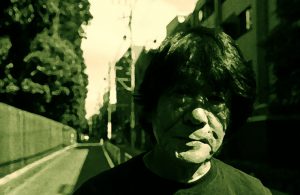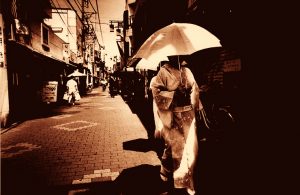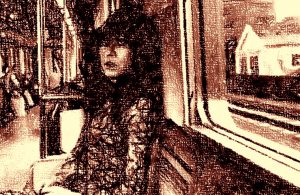 Most of the museum is located underground, but it is easy to find due to its dramatic and very distinctive architecture. The National Museum of Art Osaka https://www.osakastation.com/the-national-museum-of-art-osaka/, is a museum housing a major art collection on the island of Nakanoshima (central Osaka). Here, you will explore new trends in domestic and international art. Try searching for the section dedicated to Daidō Moriyama, a photographer who always breathes the air of this city.
His first major series was incorporated into photobook Japan: A Photo Theatre in 1968. His collections of photographs portray vivid physical sensibility. He began to produce his own collection of photographs about the forgotten areas and darker side of cities. Born in 1938 in Osaka (where he studied photography before moving to Tokyo), Daido Moriyama https://www.moriyamadaido.com/en/ worked as an assistant to a Japanese photographer and filmmaker. In the 1970s, he was plagued by personal problems, only regaining creativity in the early 1980s.
He has an ability of discovering often neglected parts of cities,  exposing them to the world through his vivid images. He has exhibited in San Francisco Museum of Modern Art and the New York Museum of Modern Art. He particular captures effects of industrialisation, toghether the consequential shift in urban life. After World War II, Daidō Moriyama https://www.facebook.com/DaidoMoriyama/ works captures life during and following the American occupation of Japan. His images are noted for capturing the breakdown in Japan's traditions.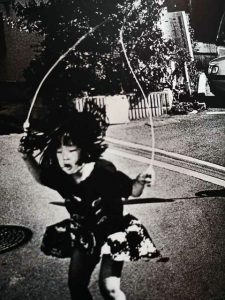 With a record of solo and group exhibitions worldwide, Daidō Moriyama has global recognition. Along with the dark and grainy style of his photographs, his work is black and white (with shades of grey and this). He has published a variety of photobooks and photo-essays and his work is held in both public and private.collections. He currently lives and works in Tokyo. https://www.amazon.de/dp/1786274248/ref=sr_1_fkmr2_2?keywords=daido+moriyama+english&qid=1573806184&sr=8-2-fkmr2
If you want to know photographic stories already published, you can type http://meetingbenches.com/category/photo/. The intellectual properties of the images that appear on this blog correspond to their authors. The only purpose of this site is to spread the knowledge of these creative people, allowing others to appreciate the works.