Working out-of-doors and high-keyed palette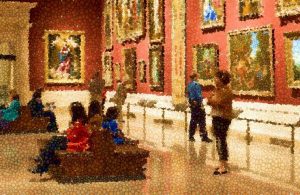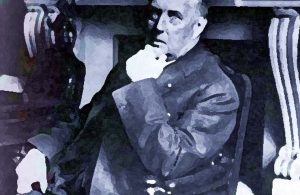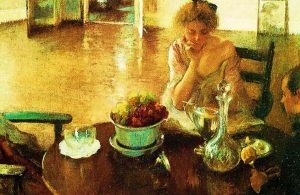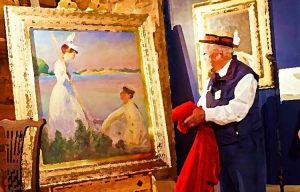 Boston (Massachusetts), it is famed for as being home to many prestigious universities and technical colleges. To get a real feel for this city, we suggest explore it by foot, starting by huge Boston's Museum of Fine Arts. Its collection is spectacular https://www.mfa.org/, and you too can remaine asthonised by its array of French Impressionist paintings. You will also be able to admire some paintings by Edmund Tarbell https://collections.mfa.org/search/objects/*/Edmund%20Tarbell, the artist who loved working outdoors.
His character was as true as his art. He was a member of a group of the Boston School painters. American Impressionist painter Edmund Tarbell https://www.nga.gov/collection/artist-info.1922.html#works was born in Groton (Massachusetts), into an April day, 1862. His work hangs in the Boston Museum of Fine Arts, Worcester Art Museum, and numerous other collections. Tarbell painted portraits of many notable individuals, including presidents Wilson and Hoover. To him and his work Europe turned its eyes in admiration.
As a youth, he took evening art lessons at the Massachusetts Normal Art School. In 1879, Edmund Tarbell https://americanart.si.edu/artist/edmund-c-tarbell-4744 entered the School of the Museum of Fine Arts (Boston). In 1883, he entered to rigorous academic trainingthe Parisian Académie Julian. In 1884, his education included a Grand Tour to Italy and Belgium, Germany and Brittany. In him was none of the transient sensationalism, which brought notoriety to others.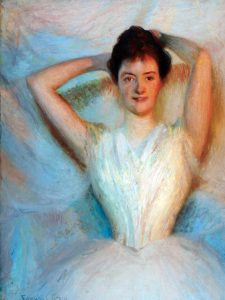 His canvases will be speaking to the world centuries from now. He typically portrays figures in genteel Colonial Revival interiors, where studies of light and tone are executed with restrained brushwork and color. His work also shows the influence of 17th-century Dutch painter Johannes Vermeer. Edmund Tarbell became famous for impressionistic, richly hued images of figures in landscapes. He contributed to America's place in the world of art.
To broaden your horizon of knowledge about other painters, you can type http://meetingbenches.com/category/paintings/. The sole purpose of this site is to spread the knowledge of these artists and that other people enjoy their works. The property of the images that appear in this blog correspond to their authors.