Combining her own aesthetic with others identity.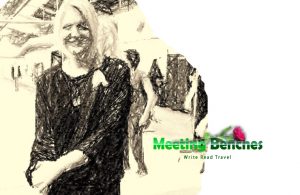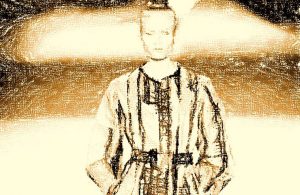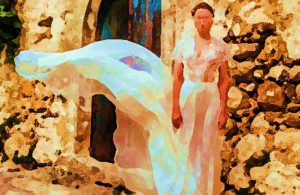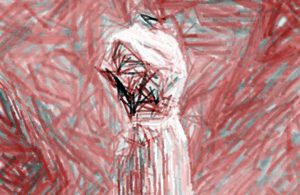 Her trademark style features classic Grecian draping combined with handcrafted elements. She received the Elle Designer award and Art Foundation Award for Fashion in 2002. Born in a November day, 1972, SOPHIA KOKOSALAKI https://www.sophiakokosalaki.com/ brought up in Athens (Greece),  where studied literature, then graduating in a College of Art and Design in London, where started her eponymous label in 1999.
Curiously, her Cretan great grandmother was a famous religious healer recognised by the Orthodox Church. While know for softly flowing dresses, her designs can be heavily textured, also in leather and tougher fabrics as well. In 2004, SOPHIA KOKOSALAKI https://www.facebook.com/sophiakokosalakiofficial/ was commission to design outfits for the opening and closing ceremonies at the Athens 2004 Summer Olympic Games. Between 2006 and 2007, she was the first Creative Director of the Vionnet fashion house. She was appoint head designer of the Diesel Black Gold Label in 2010.
She always allows the fabric and drape become the centre of attention in her designs. SOPHIA KOKOSALAKI https://www.wildbride.us/blog/2018/4/11/sophia-kokosalaki was costume designer for the classic play, Antigone, produced in 2005 in the Greek amphitheatre at Syracuse. Kirsten Dunst, Christina Ricci and Jennifer Connelly, regularly wear her feminine and Hellenic-inspired designs. In 2007, she entered the orbit ofa group directed by Renzo Rosso.
If you want to get to know other creative people who have contributed to enriching the fashion scene, you can type http://meetingbenches.com/category/boutique_travel/. The sole purpose of this site is to spread the knowledge of these artists and that other people enjoy their works. The property of the images that appear in this blog correspond to their authors.