Looking for Chylak glossed croc-effect leather shoulder bag.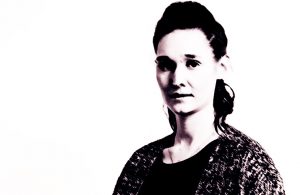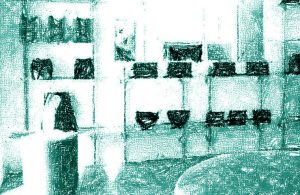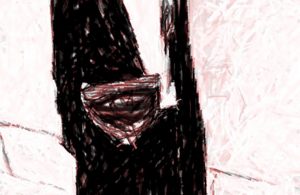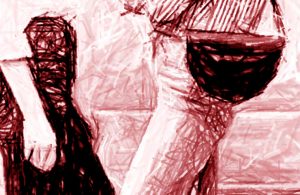 Like a second skin, the dress encloses you. However, if that object is the memory of a beautiful journey, it changes its appearance, because it allows the return of pleasant memories of a journey. Made in Poland from Italian leather some bags have become like gold dust, thanks a Polish designer and her must-have bags. How it possible? Her concept, is to offer an elegant, everyday bag good quality, but affordable. During your stay in Warsaw, entering Koszykowa 14 you can found Chylak x Le Petit Trou https://chylak-x-le-petit-trou.business.site/. Her cylindrical bags in black paint are available online at www.chylak.com. In 2015, ZOFIA CHYLAK https://chylak.com/en received the Elle Style award, in the "Brand of the Year" category.
Her bags have gained a lot of popularity among Polish customers, but since 2018, they have also been know in foreign markets, having started working with one of the most exclusive online stores in the world, Net-a-Porter. Small, classic men's shape wallet? Made of red python-embossed leather https://chylak.com/en/bags/boyfriend-wallet-red-python, it have card slots and bill compartments (with a gold snap-fastening pouch for coins inside).
When you design it, you cannot just think about its appearance. Her collections are made in limited series. According to her, the purse is an article that must satisfy specific essential requirements without time: practicality, beauty and contemporaneity. ZOFIA CHYLAK (creator of the eponymous brand), studied design in the studio of the best New York designer. Founded in 2014, its brand specializes in bags (sewn in Poland, with the utmost care for the quality of details), packaged with leather and accessories from Italy. Each piece has a gold stamp. https://www.vanityfair.it/fashion/borse/2019/03/27/chylak-borse-lista-attesa-pari-birkin-hermes-polonia-moda
If you like to deepen the knowledge of creative people who have contributed to enriching Russian fashion, you can type https://www.sleek-mag.com/article/7-polish-fashion-brands-know/.The sole purpose of this site is to spread the knowledge of these artists and that other people enjoy their works. The property of the images that appear in this blog correspond to their authors.