Draw not your bow, till your memory is fixed.
After our author's journey in Norway, your basket of memories will enrich with something new, this time crossing the rainbow that embrace Moskow, in Russia. A great way to improve your understanding of the Russian culture? To remember Russian sayings. This is an http://meetingbenches.com/ journey, where creative places and people invite you to travel.
The property is located across from the Moskva River. The Baltschug Kempinski Moscow hotel www.kempinski.com, you offers spectacular views of the Kremlin and St Basil's Cathedral. The history of an art gallery begins in 1856, when a merchant began to purchase works of art from Russian artists of the time. In 1892, that merchant donated his famous collection to the Nation. In Moscow, the Tretyakov Gallery www.tretyakovgallery.ru is a museum that houses the largest collection of Russian fine arts in the world (also a painter wealth of character-details of common people).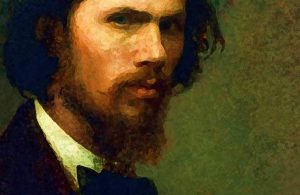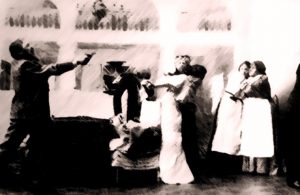 During his lifetime, he also executed many orders for church paintings and portraits to earn his living. Aspiring to expand the ideological expressiveness, IVAN KTAMSKOI created art that existed on the cusp of portraiture. In Moskow, his Tretyakov gallery paintings disclose sincere emotions of their personalities. In the last third of the nineteenth century, the orientation of his art and his quest for objective public criteria for the evaluation of art exerted an influence on the development of realist art in Russia. Throughout his life tried to turn art to life, untilh he died in Saint Petersburg, inside a March day, 1887.
About their regular artists, you can find Time Machine, Zhanna Aguzarova and Crematorium. In Moscow, the B2 http://b2club.ru/ is the biggest club (five floors, each of which could be a separate club). Moscow Art Theater https://mxat.ru/english/, named for M. Gorky, is know for keeping alive the practices of Socialist Realism. Best music stores in Moscow? DoctorHead https://doctorhead.ru/, a paradise for lovers of high quality sound.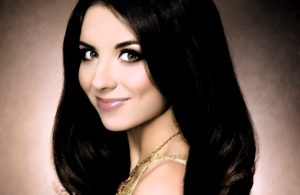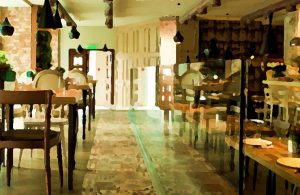 She is a Russian singer and songwriter, born in Moscow into an August day, 1977. Ex-member of Russian pop-group Litsey, since 2006 ANNA PLETNYOVA has been a member of the pop-group Vintazh. In 2016, she left Vintage, starting a solo career. The graduation, she was assigned at the State Academy of Classical.
Eating local is part of your travel experience, also in Moscow, where you can try authentic Russian food at its best, always with carefully selected menu, local ingredients, friendly service and the place's relaxed ambience. Elegantly spread over two floors, Chestnaya Kukhnya family restaurant http://chestnayakuhnya.ru/, invites you to go on a pleasant gastronomic journey into home-style Russian cuisine. Biblio-Globus http://www.biblio-globus.ru/ is one of the largest bookstores in Moscow, where you will it does have a few things going for it: choose your book between nearly 20,000 foreign books. Of course, you will find a book on the Russian poet Yevgeny Yevtushenko, obviously in your language.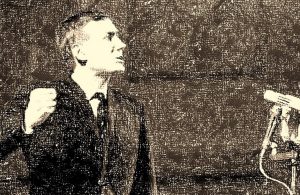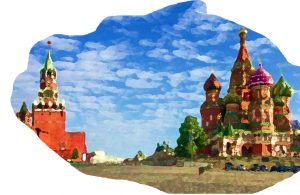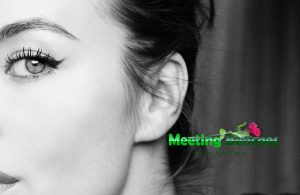 His early poem became a very popular song, performed by actor-songwriter Alexander Dolsky. By age 10, he had composed his first poem.  Poet and novelist, dramatist, actor and director of several films. YEVGENY YEVTUSHENKO was born in Zima (Siberia), into a July day, 1933, to a peasant family of noble descent. At 19, he published his first book of poems. After the Second World War, he moved to Moscow, where studied at the Gorky Institute of Literature. In 1952, he joined the Union of Soviet Writers.
In St. Petersburg, people dress in layers. Russians, they saying winter lasts six months (the rest is autumn). Time by time, they signifying social status, emotional or psychological condition. Yes, it is the clothes that offer a first impression (and good clothes open all doors), but think twice before walking Red Square in Christian Louboutin heels. All Russian children know that walking without a hat can lead to death. Visiting Moscow, some trendy things may be cheaper than elsewhere. You will discover modern Russian designers have a lot to offer for a reasonable price!
She became a client of Valentino, Jean Paul Gaultier and Dior. As a result, in 2011 ULYANA SERGEENKO launched her eponymous fashion label. Her brand was open with a first collection designed for autumn-winter. In Moscow, her company produces ready-to-wear women clothes, bags, fine jewellery and headpieces. After the first two collections https://wwd.com/runway/spring-couture-2019/paris/ulyana-sergeenko/review/, brand has received client's requests from all over the world. Her brand also has an atelier, where clients could order made-to-measure clothes. Some garments, have vintage details picked at antique markets. All fabrics and trimmings are bought in France, Italy or Japan. https://www.youtube.com/watch?v=dFD5fliDVAc.
If you want to know our "author's journeys" already published, you can type http://meetingbenches.com/category/boutique_travel/.The property of the images in this blog correspond to their authors. The purpose is to spread the knowledge of these artists and that other people enjoy their works.