When fashion style it is a Russian military, literary and fairytale influences.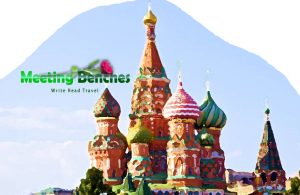 In St. Petersburg, people dress in layers. Russians, they saying winter lasts six months (the rest is autumn). Time by time, they signifying social status, emotional or psychological condition. Yes, it is the clothes that offer a first impression (and good clothes open all doors), but think twice before walking Red Square in Christian Louboutin heels. All Russian children know that walking without a hat can lead to death. Visiting Moscow, some trendy things may be cheaper than elsewhere. You will discover modern Russian designers have a lot to offer for a reasonable price!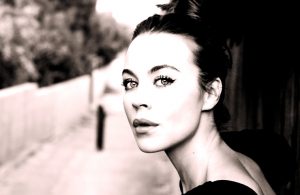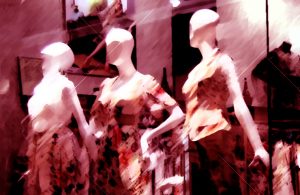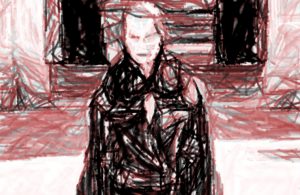 One of the key principles of her work is meticulous attention to details and quality.She hunting for the new rarities, visiting flea markets and vintage boutiques. She studied in a specialized humanitarian school and graduated in a Faculty of Philology. Russian fashion designer ULYANA SERGEENKO https://ulyanasergeenko.com/ was born into a family of linguists in Ust-Kamenogorskan (Kazakhstan), in a August day 1979. Having fashion interest, she decided to build a collection of antique and vintage clothes and accessories (ranging from the rare ancient jewelry to Soviet school uniform).
She became a client of Valentino, Jean Paul Gaultier and Dior. As a result, in 2011 ULYANA SERGEENKO launched her eponymous fashion label. Her brand was launched with a first collection designed for autumn-winter. In Moscow, her company produces ready-to-wear women clothes, bags, fine jewellery and headpieces. After the first two collections https://wwd.com/runway/spring-couture-2019/paris/ulyana-sergeenko/review/, brand has received client's requests from all over the world. Her brand also has an atelier, where clients could order made-to-measure clothes. Some garments, have vintage details picked at antique markets. All fabrics and trimmings are bought in France, Italy or Japan. https://www.youtube.com/watch?v=dFD5fliDVAc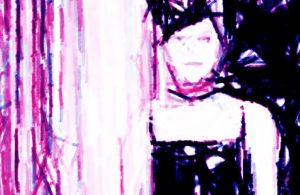 If you like to deepen the knowledge of creative people who have contributed to enriching Russian fashion, you can type https://www.rbth.com/arts/328860-ethnic-fashion-design-russia. The sole purpose of this site is to spread the knowledge of these artists and that other people enjoy their works. The property of the images that appear in this blog correspond to their authors.