When clothing uses sun, earth and condors to enhance female beauty.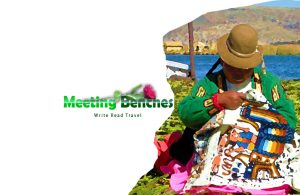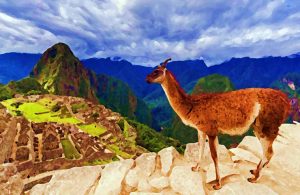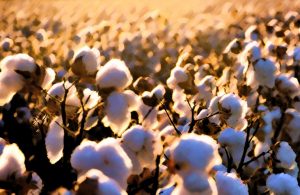 Their spring clothing offers both ventilated silhouettes and impeccably tailored layers (from Peruvian pima cotton and soft and light alpaca). Visit a Peruvian Connection store near you https://www.peruvianconnection.com/category/stores.do, for take a look at their latest collection. Ecological clothing in Lima? If you want to support local producers, go to a Kuna shop https://kunastores.com/, specialized in alpaca, llama and vicuna fabric. One of their principles is to guarantee quality by preserving the ancestral techniques of the Inca Empire. Another interesting shop is the Pietà https://www.projectpieta.com/, where women in different regions make the clothes. Do you also want to know the style of a particularly creative woman?
After her first clients, she began marketing her projects, until her brand became visible on the runways in 2000. He studied in a college in Oxford (England), returning to Lima to study sewing and graphics, then moved to the United States, where she graduated from the Rhode Island School of Design. Among some Peruvian stylists, she has attracted our attention, for her exclusive designs of fashion and fabrics. In 2018, ANY ALVAREZ CALDERON https://www.youtube.com/watch?v=FgIAhe2-Lz0, was present at the "Winter Fashion Show", where she presented her collection. She also performed fashion shows also at the Paris ready-to-wear runway.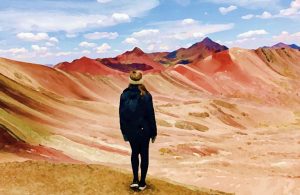 What she loves most is to be found living in the hour, which is all we have. She was born in Lima, in a September 1967 day. She began her career working with Michael Kors and now holds fashion shows in Paris and participates in many fashion weeks. It is already the fifth time that ANI ALVAREZ CALDERON https://www.facebook.com/anialvarezcalderon/, presents her clothes in a fashion show, with models of Vietnamese origin. Her collection contain the presentation of romantic pieces of Peruvian inspiration, with precious embroideries and volumes. With garments that represented national elements (such as the sun and the condor), she has conquered the fashion catwalks with drawings inspired by the typical Peruvian dances, where the earth tones are the protagonists of collections created for modern women.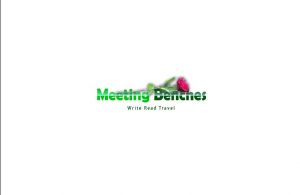 If you like to deepen the knowledge of creative people who have contributed to enriching world fashion, you can type https://www.perumoda.com/EN/.The sole purpose of this site is to spread the knowledge of these artists and that other people enjoy their works. The property of the images that appear in this blog correspond to their authors.