Portugal, where you too can live with no excuses, and travel with no regrets.
Her fifth album Desfado was released in 2012, and went on to top the chart. The album topped sales in Portugal for 6 weeks. She sang in various nightspots in Lisbon, also becaming known on television. Her debut album was in 2003.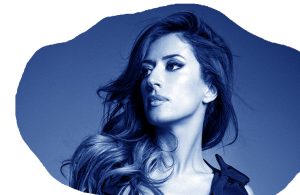 ANA MOURA http://www.anamoura.pt/pt/was born in Santarém, 1979, becoming an internationally recognized Portuguese fado singer. There is no other fado voice like her. A voice that traipses through tradition, flirting with pop music. With Fado https://www.youtube.com/watch?v=JAgsROsJVnQ&list=PL69T7YWkeY3UfvmS3L3AI8XG4vSEwPr3u, in the south of Portugal, her voice expresses the spirit of her land.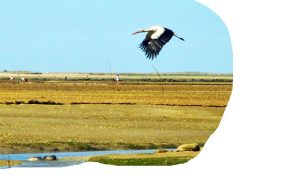 It is the southern coastline of Portugal. Caves and soaring cliffs, golden beaches and sandy islands draw million visitors here each year. Surrounded on two sides by the Atlantic, Algarve it is a paradise for surfers (especially along the undeveloped west coast). Stretches for 60km along coastline (from west of Faro to Cacela Velha), you can find the Parque Natural da Ria Formosa http://www.formosamar.com/en/ria-formosa#.XGAtTFVKjIU, a great system of lagoons and islands. It is the nesting place of the little tern.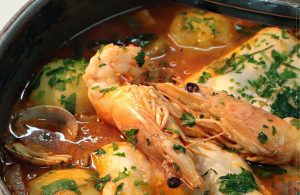 Never forget: The more you see the world, the more you love it. Encased in azulejos, Museu do Traje http://www.museudotraje.gov.pt/ occupies a former cork magnate's mansion, also retaining its original kitchen. It displays an exhibition of local costumes. The outbuildings have a presentation on the local cork industry, with a collection of old carriages, an art gallery and a cafe. Operating in the neo-Gothic pavilion, its Monteiro-Mor restaurant offers various services upon request. It is located on a raised terrace, from where you can have a magnificent view of the park and its surroundings.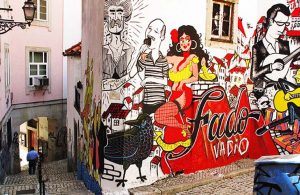 What you see experience in Faro is a Renaissance, Gothic and baroque features. The centrepiece of the Cidade Velha (the Sé), was completed in 1251 but damaged in the 1755 earthquake. The cathedral also houses the Museu Capitular. You too can climb its tower, for lovely view across the town and estuary islands. After walking for a long time, maybe you too will be hungry. Restaurante Faz Gostos Faro https://fazgostos.com/?lang=en (R. do Castelo 7), luxurious environment in the heart of the historic center of the city, you will have excellent food and excellent wines.
The property of the images that appear in this blog correspond to their authors. The sole purpose of this site is to spread the knowledge of these artists and that other people enjoy their works. To pursue this issue, you can digit: http://www.algarve-tourist.com/index.html