A perfect gift for anyone.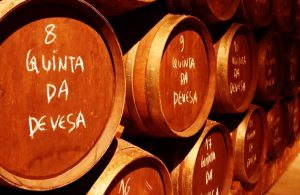 A visit to the Port wine cellars is a mandatory activity during any trip to Porto, because is the city where the wine ages and is shipped from to all over the world. It is a sweet, red wine, often served as a dessert wine. Known as vinho do Porto https://www.tasteporto.com/port-wine-cellars-you-cant-miss-in-porto/ , is a wine produced with distilled grape spirits exclusively in the Douro Valley (Northern provinces of Portugal). Before leaving, you can add something fragrant to your travel basket.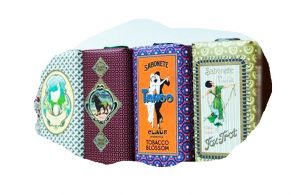 It seeks innovation, pursuing a philosophy that is artisanal oriented, yet keeping pace with modern standards. The brand was born in 1887, in Porto. Initially it offered scented soaps, made with local ingredients and packed in colorful paper packaging. Starting from the 30s, CLAUS PORTO the Portuguese fashion house had enriched its offer with specific products for shaving. In our days, the great-grandchildren of its founders have created five new fragrant colonies, where you can perceive the essences of the vineyards, exotic gardens and orange groves.
Still made with artisanal methods, for two good reasons its soaps are an irresistible temptation: for the scent that they exhale and for the unmistakable cartons of paper. A very special souvenir? Claus Porto Le Parfum, limited edition inspired by the Portuguese landscapes. With prices ranging between 10 and 20 euros, in Lisbon, his shop with wooden furniture from an old pharmacy, exposes the famous soaps. What a curious thing, in this incredible place it is possible to book a shave, obviously in old style. A special souvenir? Claus Porto Soap https://www.thesoapbar.com/claus-porto-gold-box-of-9-mini-soaps-50g-each-details.html your gift box of 9 mini soaps (50g each)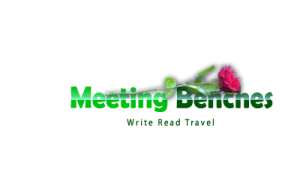 The property of the images that appear in this blog correspond to their authors. The sole purpose of this site is to spread the knowledge of these artists and that other people enjoy their works. To pursue this issue, you can digit: https://clausporto.com/gl/?gclid=EAIaIQobChMIxdj-86Ox4AIVlud3Ch3sdweREAAYASAAEgImOfD_BwE