When poems border on the impenetrable.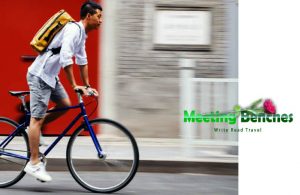 Peking duck? Do not be surprised if you find yourself wanting to eat it more than once while visiting Beijing. Maybe, bicycles are the best way to get around Beijing. Spectacular palaces, temples or beautiful parks, without forget its cuisine. (Bike Beijing offers you a wide variety of tours). Its weekends are the busiest. Panjiayuan Antiques Market it is home to surprisingly orderly open-air with more than 3,000 vendors, where you need to get a fair price. Under this sky was born a man who dreams between reality and the poetic realm.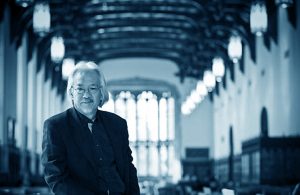 For him, everyone has their own secret code inside; that's why different people can read the same poem, and get different feelings from it. They call him master of Chinese language, who dreams between reality and the poetic realm. Li Shizheng's early poems are short, with barbed political references. During the Cultural Revolution, he had been sent to the countryside, where he began reading and writing poetry. DUO DUO it is the pen name of a contemporary Chinese poet born in Beijing, in 1951, awarded the 2010 Neustadt International Prize for Literature. In his early poems, there are numerous intertextual links to Western poets. Some of his poems border on the essayistic. During his life, he had meet contemporary Chinese poets who would formed the Misty Poets literary movement. As he says, "You have to feel poetry, which comes from your heart".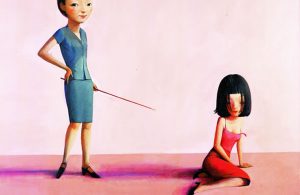 STUPID DAUGHTER – Dark night, dyes Mother's hair, clip clop, horses are approaching. Mother's coffin begins to dress her up. Her shoes climb up the tree by themselves. Her wind refuses to disperse, like iron. The ending of Mother means. The winter is dissolving from hatred. Winter has completed its task of giving pressure. The horse's clip-clop, loudly blooming on the iron board. On the earth polished by snow, wind says its cruelty is cruelty of another kind; it says things fleeing away to the sky are. Paralyzed in mid-air, which is to say mother's life means, ten toes breaking at the same time, which is to say Mother is casting charcoals into fire, which is to say Mother is casting her child, the stupid daughter. In sympathy with the ashes in the fires, saying this is sin, which means: I will repeat!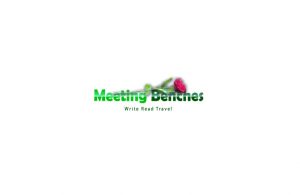 The property of the images that appear in this blog correspond to their authors. The sole purpose of this site is to spread the knowledge of these artists and that other people enjoy their works. To pursue this issue, you can digit: https://www.amazon.com/Boy-Who-Catches-Wasps-Selected/dp/0939010704