Fun and disconcerting, fascinating reflections of life in China today.
Cool, hidden, and unusual things to do in Beijing? Dragon Escalator, the world's longest outdoor escalator (takes visitors to the top of China's largest dam), shaped like a dragon. Something unforgettable? The 798 district, a mixture of museums, shops, and cafes (events and openings frequently). Dongyue Temple? It shares the same complex with the Beijing Folk Art Museum. Arriving, you can admire a sensational temple that walks you through the departments of the afterlife. A special creative man was born in this town: he love paint landscapes on human skin.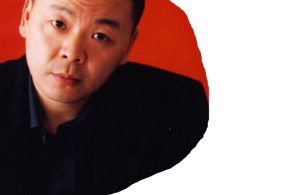 In his "Chinese Landscape-Tattoo" series, he incorporates man and nature. His contemporary art is about the Chinese people and their culture. Starting in 1999, using the human body as a canvas, HUANG YAN began to create a series of paintings-photographs of traditional Chinese landscape paintings, all from the Song Dynasty https://alchetron.com/Huang-Yan-(artist). He was born in China in 1966, becoming a multimedia artist based in Beijing. In 1987, he graduated from the Changchun Normal Academy, and then became a lecturer at Changchun University.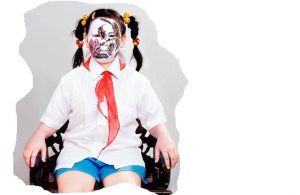 He began his career as a poet, later he recognized as an artist who used creative means such as the human body, ox bones, flowers and old communist uniforms. By painting landscapes on parts of the body https://www.metmuseum.org/art/collection/search/77588, HUANG YAN makes them at the forefront, representing in a Taoist way the relationship between man and nature. His creations you can consider "performance art", and his "artistic medium" is the human body that, moving, gives the subject painted volumetries and changing meanings.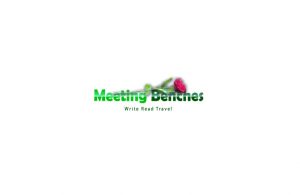 The property of the images that appear in this blog correspond to their authors. The purpose of this site is to spread the knowledge of these artists for other people enjoy their works. To pursue this issue, you can digit: https://www.ecfa.com/huang-yan