When Poetry become an orchestration into vast, compelling wholes.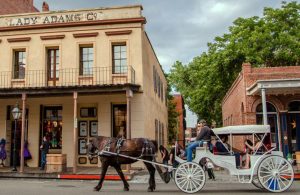 This former gold-mining centre is now a modern city, but with plenty of reminders of its past. Entering Old Sacramento district, you will discover some old-world charm. Hip urban areas? Midtown, where you can tour craft breweries. Something special? Dragon House, featuring murals and even lamp poles made of fairies. (This is a privately owned home, should be treated with due respect). On Acker Island, an idyllic pleasure island you offers one of the most enticing excursions. Isle Bar & Resort https://lostisle.com/ it is a hotbed of adventure, with dining and live entertainment (do not forget to sample the world "Mai Ta beverage" during your stay).For him, a poem had contained movement. You can better imagine how these atmospheres helped to increase the passion for the poetry of a man who was born here.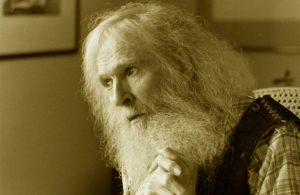 His parents was printers, and raised him on a farm outside south of Fresno. Brother Antoninus" was born in Sacramento (California), into a September day, 1912, becoming a poet, literary critic and teacher. His real name was WILLIAM EVERSON had played football and attended California State University, in Fresno. For him, one of the deepest needs of the human soul is for centeredness, which confers meaning on the shapelessness of temporal existence.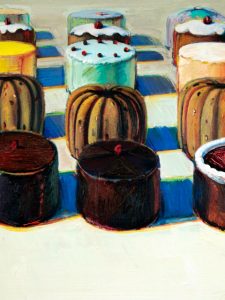 He loved to remember that Art is not the handmaid of politics, but the own remedy, its healing is sacral. He considered his lifetime of work to form his special trilogy: The Crooked Lines of God. Emphatic assertions and harsh juxtapositions mark his poetry. Roman Catholic poet, his works record a personal search for religious vision in a violent and corrupt world. Throughout his life, WILLIAM EVERSON was a great admirer of poet Robinson Jeffers, like to be his Master. In the 1980s, he began writing an autobiographical epic, beginning with the cantos of In Medias Res. He dead peacefully at his home on a June day, 1994.
THE POET IS DEAD – Snow on the headland, the strangely beautiful oblique concurrence, the strangely beautiful setting of death. The great tongue dries in the mouth. I told you. The voiceless throat cools silence. And the sea-granite eyes. Washed the sibilant waters that stretched lips kiss peace. The poet is dead. Nor will ever again hear the sea lions grunt in the kelp at Point Lobos. Nor look to the south when the grunion run the Pacific, and the plunging shear waters, insatiable, stun themselves in the sea.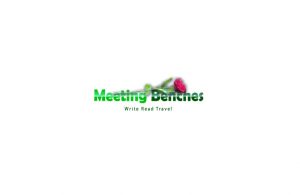 The property of the images that appear in this blog correspond to their authors. The sole purpose of this site is to spread the knowledge of these artists and that other people enjoy their works. To pursue this issue, you can digit: https://www.amazon.com/Collected-Poems-William-Everson-Veritable/dp/1574230832