Serious themes and more innovative forms.
Its culture is characterized by the blending of Middle Eastern, Western and Asian influences. Located on the coast, Karachi has a mild climate, with low levels of rainfall. Port Grand is an extensive food street and entertainment complex located at Port of Karachi (near Native Jetty Bridge, in downtown). Here, you don't only get to enjoy the cuisine, but you will enjoy the atmosphere created by the picturesque streets and the beautiful landscaping. Where to eat something special? You can go to the BBQ Tonight restaurant, http://bbqtonight.com/locations-menu/clifton-karachi/ for an unforgettable experience.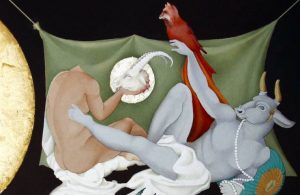 Currently she resides in Karachi, but she was born in the former British India on a day in May 1937. She learned the poetry of prominent poets by heart when she was 14 years old, and is inspired by classical tradition of Urdu poetry. https://scroll.in/video/827569/i-was-saved-mother-i-was-saved-a-moving-poem-by-zehra-nigah-it-s-national-girl-child-day Her father was a civil servant, but with an interest in poetry. So, she married a civil servant and had interest in Sufi poetry. She is among the senior poets having established herself decades ago. With a distinct style, ZEHRA NIGAH is a prominent poet from Pakistan. She is a modernist who is inspired by the classical traditions of Urdu poetry. She has received various awards (including Pride of Performance), in recognition of her literary works.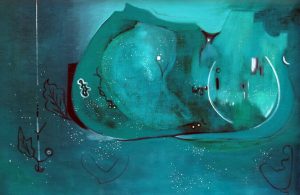 RIGHT HERE WAS THE OCEAN – Right here was the ocean, angry, petulant, pounding its head against the rocks, growling, crashing and roaring, boasting of its might and power. The reticent, modest moon in the sky, its friend, kept pace with it, the ocean yearning to hold the moon in its arms. Only a few signs remain, all else is gone. Hunched and stooping rocks, their parched tongues sticking out, murky water, in patches lining a barren shore, but the friend is loyal still. In the shrivelling patches, it can spot its image still.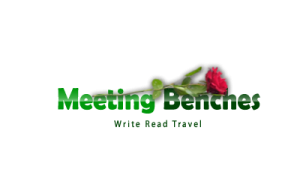 The intellectual property of the images that appear in this blog correspond to their authors. The sole purpose of this site, is to spread the knowledge of these artists and that other people enjoy their works. To pursue this issue, you can digit: https://www.facebook.com/events/892123197515462/