The style of the times
He was one of the founding fathers of Romanticism in Iceland, and the theme in his poems was the description of the Icelandic landscape. Jónas Hallgrímsson was one of the greatest exponents of the poetic romanticism of Iceland. Third of four brothers, he was born on the Hraun farm (near Öxnadalur), in 1807. His family moved to Steinsstaðir, but on his father's death he moved from his maternal aunt to Hvassafell, in Eyjafjörður.
He studied at the University of Copenhagen, and was one of the founders of a magazine in which nationalist poets sought to awaken a feeling of national pride in the hearts of Icelanders. In 1837 he returned to Iceland to carry out scientific research. Jónas Hallgrímsson died in Copenhagen in 1845, due to the consequences of a broken leg. It is also known for introducing foreign meters into Icelandic poetry, such as the pentameter. Many of his compositions were later put into music, and are today considered traditional Icelandic songs. https://www.youtube.com/watch?v=CdZE_EleVTE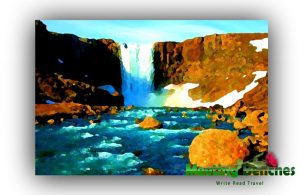 A TOAST TO ICELAND – Our land of lakes forever fair below blue mountain summits, of swans, of salmon leaping where the silver water plummets, of glaciers swelling broad and bare above earth's fiery sinews, the Lord pour out his largess there as long as earth continues!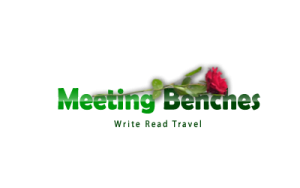 The intellectual property of the images that appear in this blog correspond to their authors. The sole purpose of this site, is to spread the knowledge of these artists and that other people enjoy their works. To pursue this issue, you can digit: https://www.amazon.com/Bard-Iceland-J%C3%B3nas-Hallgr%C3%ADmsson-Scientist/dp/0299177203