The crusader of the painting
EINAR HAKONARSON 1/3 – He was the director of the National Art School of Iceland, and the artistic head of the Reykjavik City museum. He claims that he gets influenced by feeling for nature. In his motherland, he is a pioneer art scene and art education. Born in in Reykjavík, is one of Iceland's best known artists. He was raised in Kleppsholt, starting to paint and draw at a very young age. He paints in oil on canvas, but also works with other mediums (like printmaking and sculpture and mosaic). Without having abandoned a disciplined composition, his style has become loosed from the strict style at the beginning of his career.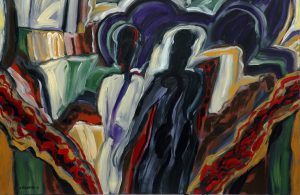 EINAR HAKONARSON 2/3 – In his work, you can see focus on city life and on the modern family unit. He is an expressionistic and figurative painter, who brought the figure back into Icelandic painting. He was only 15 years old when he was accepted to The National Art School of Iceland, where received his education.Then, he went abroad to Sweden where he was influenced by figurative painting. In 1997, he built the Art Center (a 1000 square meters multi-cultural center), with the main focus on fine art that was left out in the public art centers.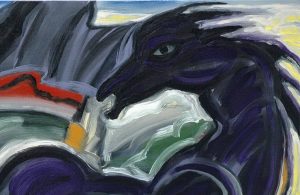 EINAR HAKONARSON 3/3 – He has painted some of the most influential people of the nation (from politicians to national artists). He distinguished himself from Icelandic art scene with paintings pop, figurative and expressionistic. After his education he returned to Iceland, helding his first solo exhibition in 1968. The human, has been a visible thread through his 40 year career. He has held 30 solo exhibitions (and numerous group exhibitions). His work can be found in banks, churches and the Icelandic parliament. With his wife, he lives and works in the village Hólmavík and in Reykjavik.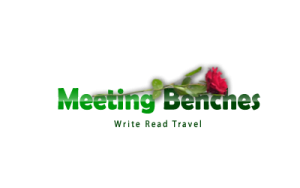 The intellectual property of the images that appear in this blog correspond to their authors. The sole purpose of this site, is to spread the knowledge of these artists and that other people enjoy their works. To pursue this issue, you can digit: http://www.einarhakonarson.com/en/bio/