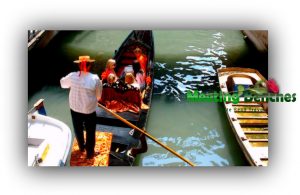 The choice is vast, the possibilities of art are many
If you'haven't visited before you could well wonder what to see? Where to go? How to travel? Your first trip to Italy. In fact, it's so packed with possibilities it can almost overwhelm. Arguably Europe's most enticing country, Italy charms visitors with irresistible food, awesome architecture, diverse scenery and unparalleled art.
The purpose is to spread the knowledge of these artists and that other people enjoy their works. The property of the images in this blog correspond to their authors. If you want to know our author travel already published, you can type http://meetingbenches.com/category/author_travels/.