When the Orchestra concert is on Tamborine Mountain
The orchestra exists since 1974, https://www.youtube.com/watch?v=QtvMuXkcnAU when a group of enthusiasts conducted fund-raising activities to bring a orchestra into being. Their aim? Enjoy music, with others perform public concerts. If you can read the score or play an instrument, you can join TAMBORINE MOUNTAIN ORCHESTRA.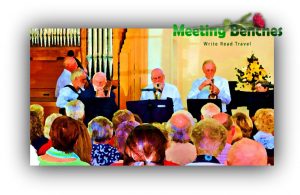 From 7pm-9pm, they meet on Wednesday evenings at St George's Anglican Church (Dapsang Drive, Eagle Heights). https://www.youtube.com/watch?v=B5Q1ZtYpCiw There are usually about 20 to 25 members (age range from 16 to 85 years). You can also check the Tamborine Mountain Orchestra on Facebook.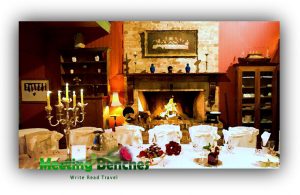 As your destination, please view the short video below which best highlights Tamborine Mountain. https://www.youtube.com/watch?v=yPFtzDeu1KE Watching it, it gives you good background about the mountain and its attractions. Just 1 hour from Brisbane (and 30 minutes from the Gold Coast), located atop beautiful Tamborine Mountain, your Bed & Breakfast accommodation http://www.tmbb.com.au/ is ready in the Gold Coast Hinterland. Local Wineries? Heritage wines http://www.theheritage.net.au/ (Cnr Shelf & Bartle Roads, Mt Tamborine QLD 4272). Not only. Heritage Gallery is committed to exhibiting quality contemporary art. The exhibition program changes regularly with exhibitions that aim to capture the essence of Australia.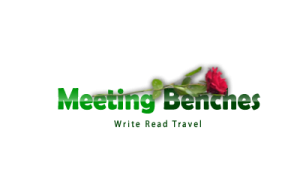 The intellectual property of the images that appear in this blog correspond to their authors. The sole purpose of this site, is to spread the knowledge of these artists and that other people enjoy their works. To pursue this issue, you can digit: http://www.tamborinemountainorchestra.com/