Gothic elements with mystery elements
Her novels have been published in 31 states. She is very attracted to contemporary novels combining Gothic elements with mystery elements. Born in Queensland (South Australia) in 1976, KATE MORTON is an bestselling Australian writer of novels (A Faraway Madness, The Garden of Secrets). Her familly moved many times until they settled on Tamborine Mountain, where she grew up. https://www.youtube.com/watch?v=oY5g3LzkkF4 "Returning to Riverton Manor" – one of her novels – was quoted by the Sunday Times as Britain's bestseller in 2007 and bestseller in the 2008 by New York Times.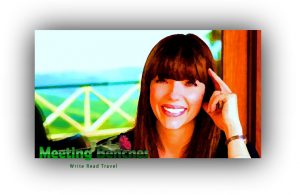 Browsing the pages of the novel "Return to Riverton Manor," tells the story of a Manor House in Essex during WW1 and the beginning of the 1920s, told from the perspective of a housemaid, now 98 and living in an old people's home. It is the story of an aristocratic family, a house, a mysterious death and a way of life that vanished forever, told in flashback by a woman who witnessed it all and kept a secret for decades. The novel is full of secrets, some revealed, others hidden forever. It is also a meditation on memory, the devastation of war and a beautifully rendered window into a fascinating time in history.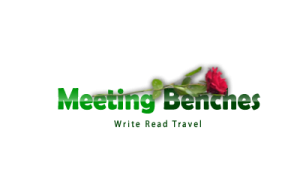 The intellectual property of the images that appear in this blog correspond to their authors. The sole purpose of this site, is to spread the knowledge of these artists and that other people enjoy their works. To pursue this issue, you can digit: https://www.amazon.com/House-at-Riverton-Novel/dp/1416550534