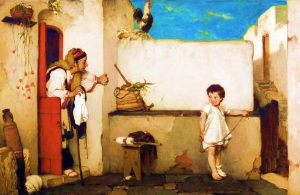 The beauty of his lyrics is amazing. Even with a few words he could summon a tumultuous world. Employed in his life in an Egyptian office, he secretly cultivated his love for poetry. His writing was ironic and totally disenchanted toward reality. His first collection of poems, many times epigraphic and essential, was published in 1935. The poetic production of COSTANTINO KAVAFIS was cataloged to focus on four poems, originally written on flying sheets. Poetry is for him a reworking of a biographical past, oriented to pour into the history of his country.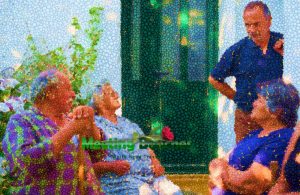 He was born in Egypt to Greek parents. When he was a child his family moved to England, but after death of his father, he and his mother returned to Alexandria in Egypt. He lived in the seaside town full of travelers and migrants, the meeting point between different cultures. He loved to donate his poems to his friends, or to bind them, even by sticking them on notebooks. Remembrance and nostalgia, outgoing life, homosexual love and irony, but also disillusionment and death, men and women with their feelings are the main themes of his poetry. He died on the day of his birthday, April 29, 1933.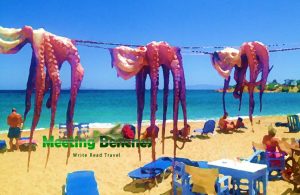 VOICES – Ideal loved voices of those who have died, or how the dead are lost for us. Sometimes they talk to us in dreams, sometimes they vibrate inside. And with the sound, for an instant, the echo is the return of the first poem of our life, as far away in the night a music that is gone.
The intellectual property of the images that appear in this blog correspond to their authors. The sole purpose of this site, is to spread the knowledge of these artists and that other people enjoy their works. To pursue this issue, you can digit: https://www.amazon.com/Selected-Penguin-Classics-Constantine-Cavafy/dp/0141185619