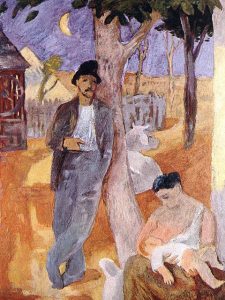 ISTVAN SZONYI 1/3 – He was an outstanding figure of 20th-century Hungarian painting. He was born to German-born Catholic parents in Újpest in 1894 and studied painting with Hungarian painters Ferenczy and Réti. During his early trips to Europe (Vienna and Berlin), he met great classmasters. His post-Impressionist paintings have enhanced and embellished the magical landscape. Https://www.youtube.com/watch?v=b0III74ZEy4 His first paintings produced great influence on young contemporary Hungarian painters.
ISTVAN SZONYI 2/3 – He organized the first collective exhibition in the Ernst Museum in Budapest in 1920. A decisive stage in his life and art was his marriage with Melinda Bartóky, as well as his transfer to Zebegény (a village near the Danube), where landscapes, way of life and nature proved deep down on him. The Hungarian state offered to his daughter to buy the house in Zebegény (including pictures and garden), where the painter lived, to create a museum. Now visitors of the museum will see most of the images of Szőnyi's work there. http://www.szonyimuzeum.hu/szonyi-istvan-memorial-museum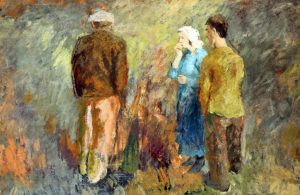 ISTVAN SZONYI 3/3 – His chromatic board was gradually changing and brighter and brighter colors appeared in his artworks. He had found a new technique suited to his new way of painting – egg tempera. In the 1930s he used tempera painting, producing delicate colors. In 1937 he became a professor at the Academy of Fine Arts, where he taught for more than two decades. Throughout his career, he was able to avoid the traps of neoclassicism.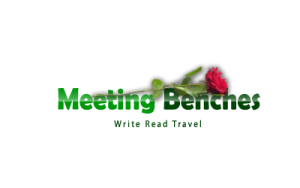 The intellectual property of the images that appear in this blog correspond to their authors. The sole purpose of this site, is to spread the knowledge of these artists and that other people enjoy their works. To pursue this issue, you can digit: http://meetingbenches.com/2017/08/hungarian-creative-journey-pictures/