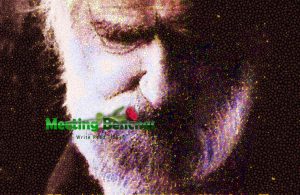 He is well-known for the use of vulgar language in his poems, where his ability to use words is extremely pleasing. His family was of great importance to him, and his loved ones are quoted in many of his poems. He was the son of a former minister, who had left a deep and lasting sign in the history of education in Turkey. Can Yücel was born in Istanbul in 1926, http://www.tourismturkey.org/destination/istanbul and becaming a famous poet, well-liked for the use of colloquial language.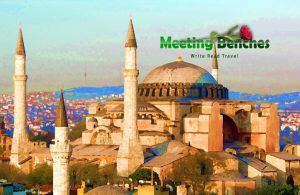 The inspirational sources in his poems were events, nature and people, but also perceptions and emotions. He studied at the University of Ankara and Cambridge, then worked as a translator (he also translated the works of Shakespeare, Lorca and Brecht in Turkish). Https://www.youtube.com/watch?v=Wd1p45JrAWM In 1958, when he returned to Turkey, he worked as a tourist guide, living in Istanbul, he began to write his poetry. After few years, he decided to move to a remote peninsula in southwest Turkey, Datça, https://www.theguardian.com/travel/2015/apr/18/datca-peninsula-turkey-beach-holiday-guide where he died, but his tomb is often visited . Especially for the sea, the Datça peninsula is in a privileged position, if you plan to visit Turkey, with numerous bays and harbors along the spectacular southwest coast of Turkey.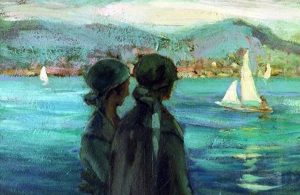 MISSED YOU – Missed you leaving scracthing my heart for so long. Missing you is drugging my brain, even though we dont get together often knowing that you are with me is warming inside of me for long I understand newly. Your absence, get out of being a stucked pain into my heart (appeared) as a continually emptiness, begining to the mornings with caressing you in the evenings putting everything aside, but talking with you, I miss them. Our playings, our walks, your sweet naughtiness, your childish offendings. How you were strong to others, while defending me and how you were tender with a couple of slitted eyes, when you leave yourself to my caresses. Even though I never want you to go to see that you have to do that, and without saying you those to say 'go now', as soon as you forget me, that soon you will meet the happiness. Haw hard to say to you. Not to be able to see you and maybe after years, when we met to want you to look at me as a stranger, and to deal with my heart that i forbid another love.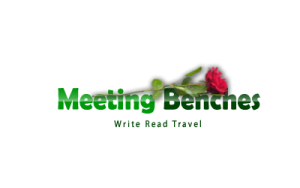 The intellectual property of the images that appear in this blog correspond to their authors. The sole purpose of this site, is to spread the knowledge of these artists and that other people enjoy their works. To pursue this issue, you can digit: https://www.amazon.com/Poetry-Yucel-Feyyaz-Kayacan-Fergar/dp/9757432296