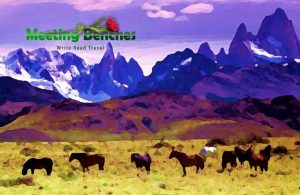 Argentina? Special country that every year millions of tourists add to their travelist. Is it the motivated by naturalistic aspects (such as Patagonia or the Fire Land, Iguazú Falls and the Andes Mountain Range, but many people choose to visit this country to expand the level of their cultural horizon. Of course, within the concept of culture, there is also identity as a person and as a community, memory of the past and projection to the future. Argentina's fascinating and unique culture is a mix of strong european influences fused with indigenous tradition. https://www.worldtravelawards.com/profile-118-argentina-government-tourist-office Search for this cultural identity is what motivated Meeting Benches to undertake this special journey (1590 km in 17 hours by car), starting with minimal luggage.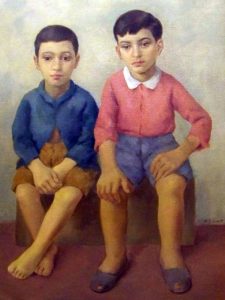 For the success of this excursion do not forget these essential things: at least one week of time, a travel note to pick up the memory of emotions, the music selection of singer-songwriter Facundo Cabral, a poetry book of Alfonsina Storni and Adam Buenosayres, a novel by Leopoldo Marechal. Painter RAMON GOMEZ CORNET is perceived as one of the precursors of modern Argentine painting. He was born in Santiago del Estero, devoting himself to the identification and extrication of the roots of the Latin American character. At the age of 20, he drew portraits to his maternal grandparents, which you can observe in museum in Santiago del Estero, http://www.santiagocultura.gob.ar/ our starting point, one which offers music, traditional cuisine and typical products, the craftsmanship, which attests to the ancestral identity.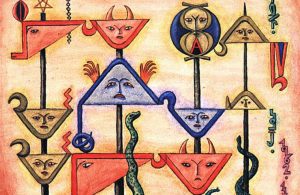 Starting from Santiago del Estero, after 1100 km and 12 hours drive, we will arrive to Tigre, the town where the painter XUL SOLAR's house was rebuilt to a museum devoted to its work after his death http://www.tigre.gov.ar/noticias/el- Art-de-xul-solar-latent-en-tigre /. In Buenos Aires, do not forget to visit the art museum bearing his name http://www.xulsolar.org.ar/index.html and also the Museo Nacional de Bellas Artes https://www.bellasartes.gob.ar/en where you can see the beauty of his paintings.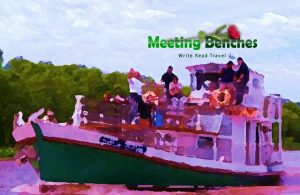 From Tigre the route is short (15 km in 30 minutes by car) to San Fernando, where Xul Solari was born. Before leaving to reach Buenos Aires (25 km in 1 hour by car), take a cruise at the sea, https://www.getmyboat.com/boat-rentals/bohemia-river-cruises-in-san-fernando -argentina – 44366  the boat is very well furnished, and super cordial attention of locals should be very relaxing experience.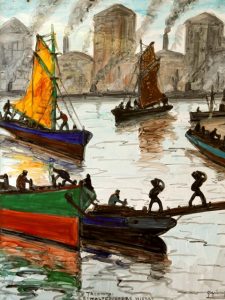 Finally in Buenos Aires, where a child had been abandoned in front of the Barracas trap door. Who could know he – BENITO QUINQUELA MARTIN – become a famous artist, especially muralist painter? He loved painting port scenes, so the boats and men, along with the cranes of that port of La Boca stayed forever in the perceptual horizon of his painting. Among his works, you can admire "Twilight in the Courtyard" at the Pedro de Mendoza Fine Arts Museum https://www.bellasartes.gob.ar/en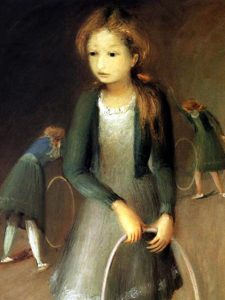 In Buenos Aires, the painter RAUL SOLDI was born, too. He grew up in a family surrounded by artists, traveled to Europe, entering the Brera Academy in Milan. He painted dematerialized figures, where the subjects seemed to belong to a world of stylized dreams, in the shadow of expressionism, through shapes and colors. Even today the memory of his creativity lives with us www.soldi.com.ar through the advancement of technology. The writer Leopoldo Marechal was also born in this city, spending his entire life here.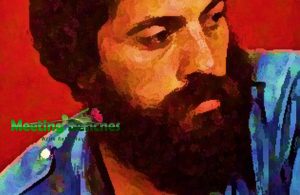 After 75 km in 1 hour drive, from Buenos Aires we will arrive in La Plata, where singer-songwriter Facundo Cabral was born in 1937. His musical career had started strangely, when a hotel manager gave him the opportunity to sing, playing the guitar. In 1970, he published a song with the emblematic title: "I'm not here or there." Being considered a songwriter of protest, when he returned to Argentina after Mexican exile, he was already famous. In 1996, UNESCO declared it a "World Peace Messenger". On July 9, 2011, he was assassinated in Guatemala City, victim of a strange attack.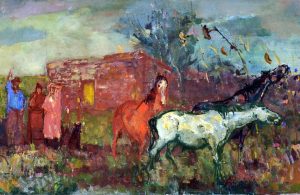 From La Plata (355 km in 4 hours by car) we will arrive in Camet, to discover places conncted with life of JUAN CARLOS CASTAGNINO, "social painter" who used painting to denounce the situations of injustice. At La Plata, stop to visit the MAR http://www.mardelplata2017.com.ar/paseos/museo-de-arte-contemporaneo.php beautiful and modern Museum of Contemporary Art, which became an icon of the City, also thanks to its symbol: a sea lion.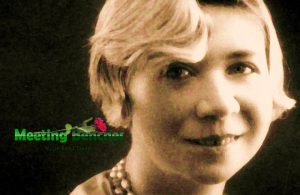 We arrived at the end of our journey, within Argentine creativity. From Camet to Mar de la Plata (20 km in 30 minutes by car), try to rethink the poems of Alfonsina Storni, the girl of Swiss origin who, in dealing with her motherhood status, let go of attitudes of open challenge to social prejudices. You can stop close to the Mar de La Plata, where she died in the sea. You can read her poem (Sweet Torture): My melancholy was gold dust in your hands; on your long hands I scattered my life. My sweetnesses remained clutched in your hands. Now I am a vial of perfume, emptied how much sweet torture quietly suffered, when, my soul wrested with shadowy sadness, she who knows the tricks, I passed the days kissing the two hands that stifled my life.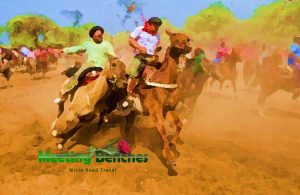 The intellectual property of the images that appear in this blog correspond to their authors. The sole purpose of this site, is to spread the knowledge of these painters and that other people enjoy their works. To pursue this issue, you can digit: http://meetingbenches.com/2017/06/trough-art-argentine-creativity/