CHEERFUL SUBJECT OF LEISURE ACTIVITIES – WILLIAM GLACKENS – Painting over dark manner, away from social realism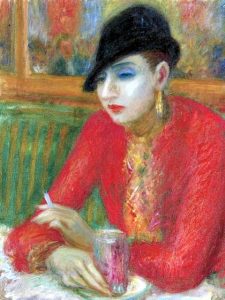 WILLIAM GLACKENS 1/3 – He was born in Philadelphia in 1870, where studied at the Pennsylvania Academy of Fine Arts and he began his artistic career. In 1895, he went to Paris to deepen the study of European painting. Back in America, his European experience induced him to paint delicate landscapes, with palettes of strong-colored colors full of Daumier, Manet, and Cezanne's teachings. His extensive knowledge of European art trends made him a precious adviser to American collector Albert C. Barnes.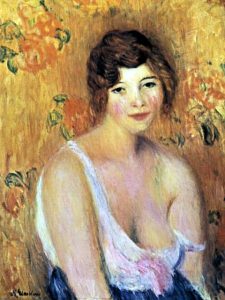 WILLIAM GLACKENS 2/3 – Starting from 1898, lively representation of the new US civilization, he devoted himself to the design from the real. He was known for his colorful crowd scenes on holidays or worldly life. In 1906 he returned to Europe, where he visited France and Spain and after these experiences he came back to America. He approached the painters of the pictorial movement of Independents and Modernists. "Nude with Apple" (his oil painting on canvas, made in 1909/10), awaits you in the Brooklyn Museum, New York https://www.brooklynmuseum.org/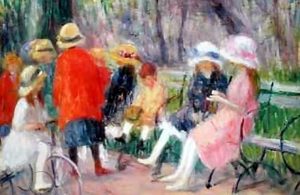 WILLIAM GLACKENS 3/3 – Until 1925, he worked in New York, but returned to France (where he produced Impressionist paintings, influenced by Renoir). Without any preliminary design, he became accustomed to use a new way of painting – rapid brushstrokes on intense color palettes. He became painter "Ashcan" (a term meaning garbage can), a creative man, who disturbed the consciences, refusing art conventions, watching the popular suburbs and the sad reality of poor people. "At Mouquin's" (his oil painting on canvas, 1905) is exhibited in The Art Institute, Chicago http://www.artic.edu/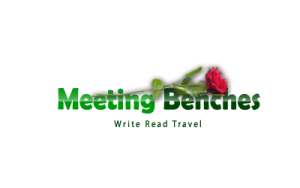 To pursue this issue, you can digit: http://meetingbenches.com/2017/05/american-art-trip-crossing-united-states-coast-coast/
The intellectual property of the images that appear in this blog correspond to their authors. The sole purpose of this site, is to spread the knowledge of these painters and that other people enjoy their works.