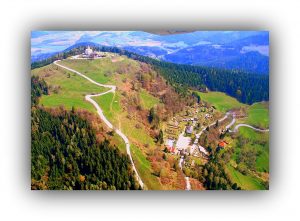 Noricum was the Latin name for a Celtic kingdom, which in the first century AD became a province of the Roman Empire. Its borders were the Danube on the north, Raetia and Vindelicia on the west, Pannonia on the east and southeast and Italia (Venetia and Histria) on the south. This kingdom had its capital at the royal residence at Virunum, in the Magdalensberg. https://www.youtube.com/watch?v=OsDsxgYOwJk The mentioned country was mountainous and the soil was poor, but was rich in iron and supplied material for the manufacturing of arms (the famous Noric steel was used to make Roman weapons. Here was born a famous Austrian painter: Maria Lassnig, that was born in Carinthia. http://meetingbenches.com/2017/03/carinthias-inner-landscapes/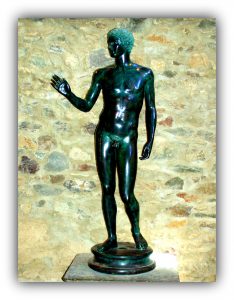 Virunum was founded under Emperor Claudius as the capital of the province of Noricum, succeeding the town upon the hilltop of Magdalens. https://www.youtube.com/watch?v=si8mxRq9GkM During the Barbarian Invasions the city was evacuated by its inhabitants, who left to the surrounding hills. The city covered an area of 1 km². First excavations were undertaken in the beginning of 19th century and extensive excavations took place until 1931). A Roman theatre with a stage were situated on the slope of Töltschach Hill and several Roman stone slabs from Virunum have been incorporated in the Prunnerkreuz (a small shrine at the northern limits of the city).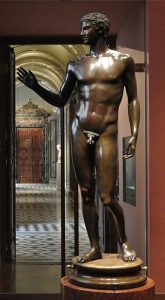 Magdalensberg lies at the foot of an hill (in the Klagenfurt basin in the lower Gurk valley). If you wish to admire the Youth of Magdalensberg (replica of a Roman bronze statue unearthed near Magdalensberg), you need to visit the Kunsthistorisches Museum in Vienna https://www.khm.at/en/ That full-size bronze statue known from the Eastern Alpine region is of great significance in Austria. The statue (dating to the first century B.C. and missing since approximately 1810) was discovered in 1502 and until 1986 was mistakenly regarded as the original. The statue shows a naked youth standing still, of about life size. The head is turned to the right, following the gesture of the right hand. Recently it turned out, to be an early Renaissance copy of an original Roman copy of the Greek original (both of which had gone lost).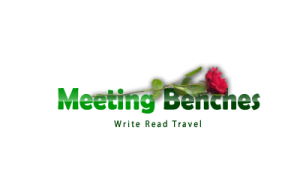 The intellectual property of the images that appear in this blog correspond to their authors. The sole purpose of this site, is to spread the knowledge of these painters and that other people enjoy their works. To pursue this issue, you can digit: http://meetingbenches.com/2017/03/carinthias-inner-landscapes/