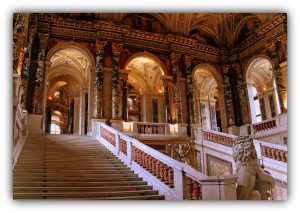 Kunsthistorisches Museum (Neue Burg -Heldenplatz, 1010 Wien) – one of the world's foremost fine arts museums, https://www.khm.at/en/ enriches your Vienna itinerary. To design this special exhibitions, the curators had access to a database of 2,490 objects (specially brought together for this project). Entering into to the virtual museum, you can also use this database, to conduct further research. Through the exploration of other eight thematic sections (fine and applied arts, great inventions of the 19th century, international exhibitions, migrations, music-literature-dance-fashion, redescovering the past, reforms and social changes, traveling) you can complete your fascinating virtual travel in the nineteenth century, exploring the relationship between Europe and the Arab-Ottoman Empire.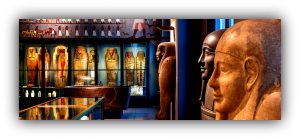 Ten virtual exhibitions and exploring Arab-Ottoman-European relations in the 19th century http://www.sharinghistory.org/ is most challenging Virtual Museum project building bridges through cultural history. The opening hours are: June to August (Daily, 10 a.m. – 6 p.m., Thu, 10 a.m. – 9 p.m.). September to May (Tue – Sun, 10 a.m. – 6 p.m., Thu, 10 a.m. – 9 p.m.). Kunsthistorisches Museum offer you an exhibitions with a rich spectrum of art works, photographs and everyday objects. https://www.khm.at/en/visit/exhibitions/2015/sharing-history/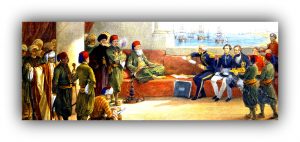 With Sharing History, numerous objects have been made accessible for the first time, (along with all of the material gathered within the framework of Sharing History), that documents our common past. With "Cities and Urban Spaces", http://www.sharinghistory.org/exhibitions/AWE/exh_items.php?eId=3&lan=en you can discover social changes and cultural forms of societies in this era. Opening "Economy and Trade", http://www.sharinghistory.org/exhibitions/AWE/exh_items.php?eId=6&lan=en you can see, that it is by commerce that nations become possessed of the fruits of the labor increasing the ingenuity of all the inhabitants of the globe.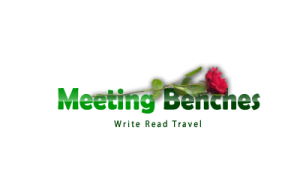 The intellectual property of the images that appear in this blog correspond to their authors. The sole purpose of this site, is to spread the knowledge of these painters and that other people enjoy their works.