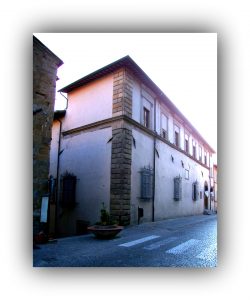 The museums of Piero Earth is waiting for you, and taking advantage of the Pass, http://www.valtiberinaintoscana.it/richiedi-pass-musei-valtiberina-toscana-en a system allows you to know the museums saving money. Tuscany offers many possibilities, walking under the sky of Piero. The works of Piero della Francesca and tourist routes related to him are beautifully placed in the landscape of the Valtiberina. To organize your visit better, book your hotel first. Choose where to sleep, you can do easily here: http://www.valtiberinaintoscana.it/services/where-to-stay
His house in Sansepolcro was bought and restored by the Italian state, now it guests the foundation which does research and documentation of the work of Piero della Francesca. The famous painter who had learned the rudiments of art in the workshop of Antonio d'Anghiari, was born in this city in the second decade of the fifteenth century. http://meetingbenches.com/2016/02/when-the-charm-has-no-words-investigation-of-a-myth-piero-della-francesca/ Around the forties of this century, he obtained order to create the Polyptych of Mercy (which you can admire in the Museum, together with the Resurrection). As you can see, his art is a synthesis between spatial interests of Italian painting and attention to detail typical of Flemish painting.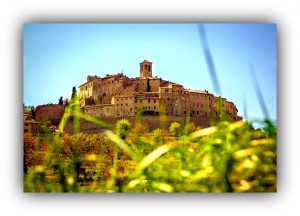 The Valtiberina offers the opportunity of a trip through art of Piero, starting from Sansepolcro (with artworks as the Resurrection, Our Lady of Mercy, the St. Louis and San Giuliano). Following the direction to Monterchi, suddenly – from nowhere – in front of you appears the fresco of the Madonna del Parto. Reaching Arezzo, your amazement will increase by seeing in front two masterpieces: The Legend of the True Cross and La Maddalena. When you're between the thirteenth century walls of beautiful medieval village Anghiari, http://www.battaglia.anghiari.it/ look around you, then close your eyes and breathe deeply. The scent of Piero lands will remain with you forever.