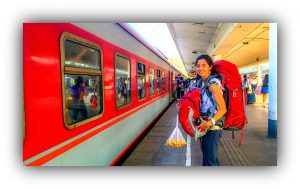 In ancient times, the Silk Road was China's link with central Asia and Europe. You can retrace this epic route by the privately chartered Orient Express, unveiling the mystery of this legendary route. The China train tours, are carefully designed catering to different needs. All of them are flexible, and can be customized to suit your budget. China's convenient railway network, brings on a whole new experience. The improvement in both speed and comfort, makes train travel in China a very viable option. We are waiting for the Silk Road Adventure (12-Day Beijing, Luoyang, Xian, Tianshui, Jiayuguan, Dunhuang, Turpan and Urumqi Tour). China Orient Express takes you to the Silk Road https://www.youtube.com/watch?v=to_RTSIs35M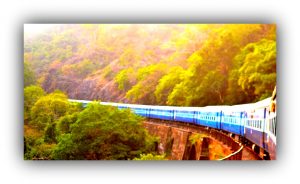 Highlights? Spacious compartment on luxury train for maximum comfort during the trip, with special lecture on Dunhuang culture by academic expert. Jiayuguan Pass (Western end of the Great Wall), precious frescos and relics at Mogao Grottoes. If you like, also the Uygur traditional dance and food in the vineyard. This route very popular, less than 10 carbins left at present (early booking is recommended). http://www.chinatravel.com/china-tours/theme/silk-road-adventure/ What's Included? Entrance to attractions listed in the itinerary + coach transfers between the airport, train station, attractions and hotels + Hotel accommodation with breakfast + Meals mentioned in the itinerary + Local English-speaking tour guide + Specified trains and buses.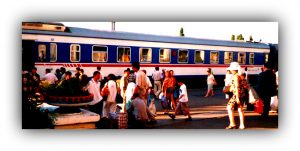 The accommodation on board the China Orient Express http://www.chinatourguide.com/china_tour/12_days_silk_road_train_tour_by_china_orient_express.html offers passengers comfort with modern facilities, and air conditioned cars. A wash basin facility is shared between adjoining compartments (for the convenience of our guests and toilet/wash facilities are available at each end of the sleeping carriages). A separate state of the art shower car with individual compartments (each containing a shower and changing area), is located centrally on the train. Towels and robes are provided. The train also offers – at extra cost – an on board laundry service.