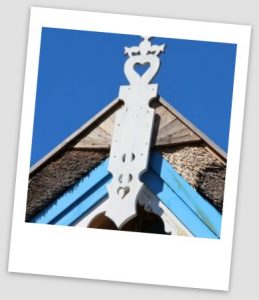 Welcome to Nida, Lithuania. At one time, this was a fishing village, overlooking the beautiful peninsula of Neringa (a strip of land separating the Curonian Lagoon from the Baltic Sea). Today, as you are also able to see, Nida is a tourist center, with beautiful beaches and white sand dunes, all surrounded by pine forests. http://www.lithuania.travel/en-gb/ What to see?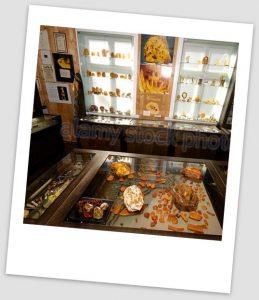 We can start from the Fisherman's Ethnographic Homestead in Nida (where the fisherman's everyday life is being represented on the fisherman farmstead of XIX – XX centuries). There are also exhibited furniture, utensils and other equipment used for housekeeping.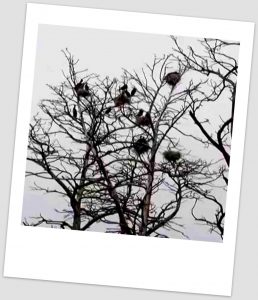 Do you want to visit the Mizgiris Amber Gallery? Nice, I'm happy that you like to go where know the History of Baltic amber, its formation, inclusions, variety of colors, manufacturing and modern amber jewelry (there is exhibited reconstructed Juodkrantė Amber treasure collection). Do you want to see an cormorants colony? We can go to see the herons and cormorants colony, near Juodkrantė. This is really one of the largest colonies of gray herons and cormorans in Europe (maybe 582 gray heron and 1361 cormorant pairs nested here, now). One special performance starts at 17:00, at the Nida Culture and Tourism Information Centre "Agila" (Taikos st. 4, Neringa, Nida).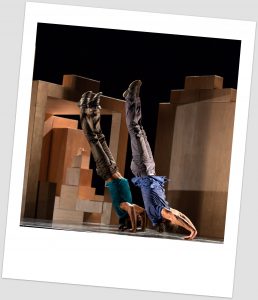 El Nucleo/Nonstop with various disciplines (duration 45', suitable for children), it is freely flowing and organic, simple and sincere energy, an unforgettable, interactive circus show, where the main point is a game and connection between actors and the viewers. Where to stay? Naglių g. 24, Nida 93123 http://www.priejuros.lt/en/accommodation/cottage-rent-in-nida-658/ Holiday cottage in Nida on the shore of Curonian lagoon, and 4-8 persons can stay in the holiday cottage.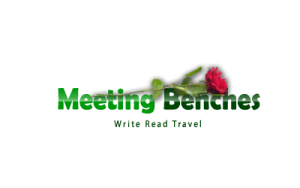 Everyone loves to travel, but not everyone loves to travel the same way. All you have to do is have the time in your life. Meeting Benches. The way to make the world a better place is easy. Choose a bench, where you can publish what you have painted or written, a review of a book that you've read, or the story of a journey that you have made. Past and Present are here and now. Our proposal call any web-traveler to sit into Meeting Benches info@meetingbenches.com to share emotions, observing new creative horizons.