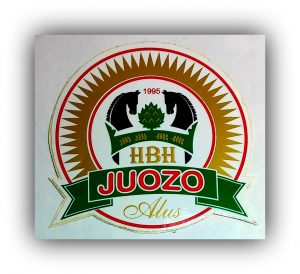 The first beer barrels were filled by HBH "Juozo" beer brewery on 1st of May, 1995, in small village Žibininkai. A bar with three tables, containing only 18 people, was equipped near brewery for beer lovers. (Zibininkai LT-97230 | Kretinga district, Klaipeda 97230, Lituania). HBH Juozo Alus http://www.hbh.lt/en/ For a good dinner, to give you a different day. Lovely venue, where the food and the beers are excellent (they are beers of their production). Eating you can quietly relax, leaving the children in a thousand attractions (the Zoo and pretty). You can spend a whole day enjoying a thousand tasty dishes at a very affordable price.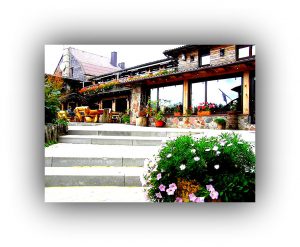 https://www.youtube.com/watch?v=dc1ppLDOENs I ate pork shank (with potatoes and sauerkraut), really fantastic! Of course, you can choose a good old traditional Lithuanian dish (do not forget that the portions were huge). An interesting thing to eat? Potato pancakes with sour cream. The environment? Very rustic, all wood. The staff? Very kind and helpful. If you want, you can also visit the classic car museum, it is really interesting. They have been making all attempts that banquet guests would like, to stay as long as possible. So, they used to stay for as long as they could, and when they could not, they used to ask for a place to stay overnight. http://www.hbh.lt/en/hotel/ This is how the hotel appeared.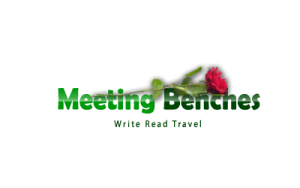 Everyone loves to travel, but not everyone loves to travel the same way. All you have to do is have the time in your life. Meeting Benches. The way to make the world a better place is easy. Choose a bench, where you can publish what you have painted or written, a review of a book that you've read, or the story of a journey that you have made. Past and Present are here and now. Our proposal call any web-traveler to sit into Meeting Benches info@meetingbenches.com to share emotions, observing new creative horizons.