The eclectic use of images, between religion and mysticism
His Prelude to a Civilization represents a gigantic white animal in profile on a blue and green ground, which preserves a series of stylized and strange representations inside. I am the dream. I am the inspiration. Through his work, he has depersonalized the human form, describing his anxieties to you. In his postwar paintings, he included tarot cards, Egyptian hieroglyphs and ancient Mexican codices. The Dadaist and then Surrealist painter Victor Brauner https://www.artsy.net/artist/victor-brauner, born in Piatra-Neamt (Romania) in June 1903, died at the age of 63 in Paris, the city where he was burie in the Montmartre cemetery. His pictorial work is well represent at the Georges Pompidou Museum of Modern Art and the Ville Museum of Modern Art in Paris, as well as at the Strasbourg Museum of Modern and Contemporary Art.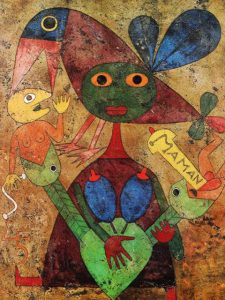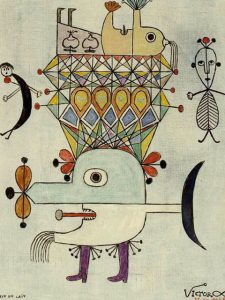 Many of his works, bizarre images in which humans, animals and machines are irrationally combine with each other, welcome grotesque creatures. In the 1950s, he visited Normandy and Italy, where he exhibited at the 1954 and 1966 Venice Biennale. Victor Brauner https://www.metmuseum.org/art/collection/search/489970 studied at the Bucharest School of Fine Arts, where he painted landscapes in the manner of Paul Cézanne. In 1924, he exhibited his works for the first time in a gallery. With a friend, he published the one and only number of the 75 H.P., a real manifesto of painting that combined with poetry, where the words was create by hand, or printed, and generating meaningless meanings.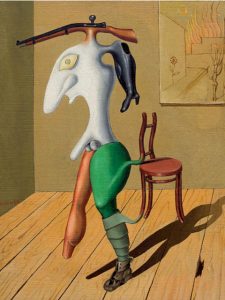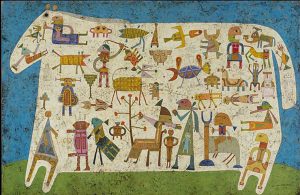 In his surrealistic paintings of the 1930s, you can clearly distinguish a style destined to influence many other painters. The notebooks with his notes, delivered to Max Pol Fouchet, contain the secret of his creative vein, revealing to us that each of his paintings was express by his anxiety. During a trip to France, in 1925 Victor Brauner https://www.parismusees.paris.fr/en/exposition/victor-brauner discovered Giorgio de Chirico and the surrealist painters. Seven years later, he moved to Paris, where he began to paint pictures with the symbol of the enucleated eye, including Self-portrait, The Door and Mediterranean Landscape. He exhibited at the Pierre Gallery and returned to Bucharest until his return to Paris, when in 1938, during a quarrel, he was wounde in the left eye.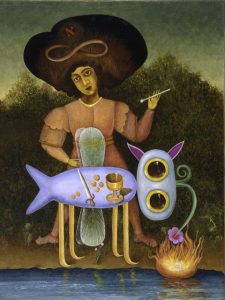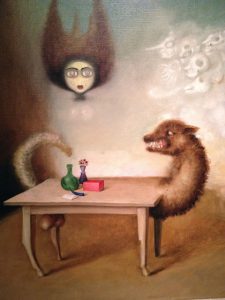 Between the clarity of the images and the lack of any connection between their components, he was able to create images that were difficult to understand. Known for his explorations of spiritualism, he was an active member of surrealist painters until 1948. After the German occupation of France, Victor Brauner https://surrealism.website/Brauner.html took refuge in Air-Bel with Max Ernst and Wifredo Lam. He hoped to be able to leave France, but he could not. The lack of money led him to paint with wax colors, thus creating works with an esoteric appearance, including Devenir non-devenant and Triomphe du doute, Motan de Lune. In the Perpignan region, he was hoste by a surrealist poet until the end of the conflict.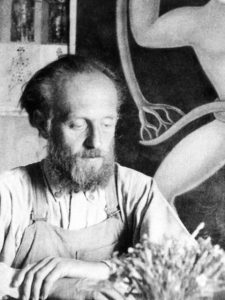 At the same time, the creative tension between genres was for him an inexhaustible research engine around the theme of dream obsessions. Throughout his career, he incorporated various influences into his work, resulting in an iconography that incorporated flattened and vividly colored perspectives. In 1947, Victor Brauner https://www.theartstory.org/artist/brauner-victor/life-and-legacy/ participated in the International Surrealist Exhibition, but his painting subsequently changed to monochromism. His best know painting, The Surrealist, created in 1947, depicts a surrealist as the magician of the Tarot card, at his magic table and in the shape of a dragonfly.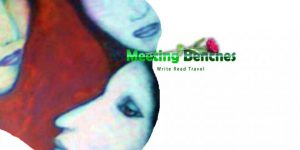 To broaden your horizon of knowledge about other painters, you can type http://meetingbenches.com/category/paintings/. The sole purpose of this site is to spread the knowledge of these artists and that other people enjoy their works. The property of the images that appear in this blog correspond to their authors.