If poetry makes us aware of what surrounds us
Because of her ability to grasp everything in detail, this poet cultivates a great passion for haiku. Inma J. Ferrero was born in Madrid in 1977. Poet, literary critic and founder of the cultural magazine Proverso, she is a member, among other things, of Novelados, Red writers and Yo soy poeta, as well as co-founder of the magazine Poemas al Oído and of the Ars Lirico Ensemble. https://www.amazon.com/gp/product/B07W1GR1GS/ref=dbs_a_def_rwt_hsch_vapi_tkin_p1_i0 As head of communications and press, you are the first secretary of the embassy of the Universum Academy Switzerland in Spain. In the program of Isabel Rezmo Poesía y más of the radio Onda Úbeda, she collaborates with the Notes section of the verses.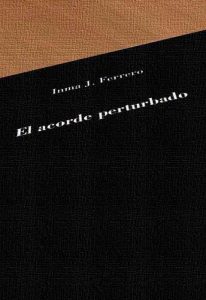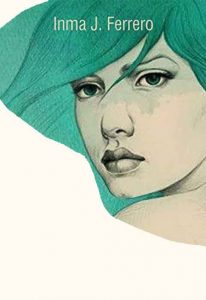 From her point of view, every single poem is a link with the reality in which we live; therefore, it offers us the capacity for reflection. As for the literary world, she mainly writes poetry, as well as short texts. She have always had a deep love for Italian culture, which consider being part of the roots of her Spain. Her surname is of Galician origin, yet, her family has roots in Andalusia. Since 1996, Inma J. Ferrero https://www.instagram.com/nomada_femme/ has participated in various poetry competitions, such as the I.B. Tirso de Molina de Madrid and the XXVI José Hierro National Poetry Award 2015. Literary critic and writer of opera librettos, you have seen many of her poems set to music by established composers.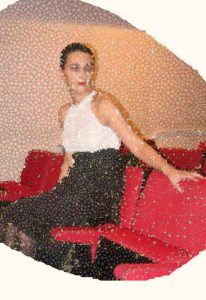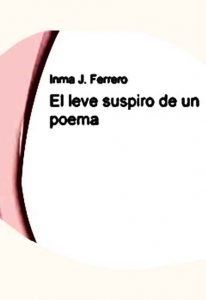 She is a member of the organizing committee of the International Poetry Meeting in Úbeda, as well as director and host of the classical music radio program La Fusa. Also publishing them in digital magazines, his rhymes are included in numerous poetic anthologies. Among the collections of poems published by Inma J. Ferrero http://www.oceanonellanima.it/oceano/blogocn/blog_post.php?id=183, however, we point out The light sigh of a poem, Adagio ma not too much (translated into Italian), as well as The disturbed agreement. In search of cultural experiments in which to wander naturally, she is in a continuous evolutionary phase. Among her poetic performances, she https://www.amazon.it/DEL-ALMA-BOCA-Poetas-madrile%C3%B1as/dp/8494888730 has given recitals in Madrid and Rome, Rosario (in Argentina), as well as in Florence.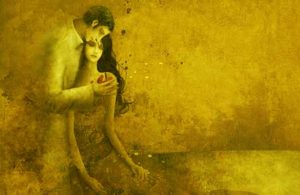 THE WISH OF YOUR MEMORY – Maybe I will knock on your door, and when I hear your footsteps, I will hide my heart like a frightened child. So many nights strip my sleepless nights! I wonder if you love me even if it is only for a moment. Maybe he decides to see you, and to walk to your house, answering the same question a thousand times. However, I am a coward, your name distresses me, and my courage fills me with fear, turning me into shadow. Maybe it is already late, and your heart has forgotten me by punishing me at a distance. Nevertheless, I die in the heat of your memory, and my voice darkens like a sad leaf, like a sigh without a master.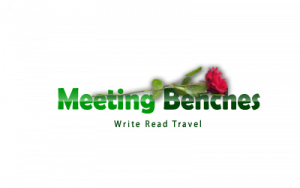 If you want to know writers, you can type http://meetingbenches.com/category/library/, while for poets around the world http://meetingbenches.com/category/poetry/. The sole purpose of this site is to spread the knowledge of these artists and that other people enjoy their works. The property of the images that appear in this blog correspond to their authors.