Ida Rentoul Outhwaite, magic for few people
What we are telling you is a story of fairy tales, feminism and an excellent reputation. Benjamin Bear, one of the characters she created in pen and ink watercolors, resembled a teddy bear, but there was also a koala inside him. Ida Sherbourne Rentoul Outhwaite https://documents.uow.edu.au/~morgan/outhwaite.htm, born in Melbourne in 1888, she showed an aptitude for art as a child, but she had to wait until she was 16 to publish an illustrated book of her. Perhaps for you too, the word "fairy tale" evokes Hans Christian Andersen and Walt Disney, yet Australia is also rich in it. Yet she, without having a specific training, she still published 60.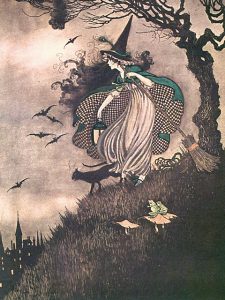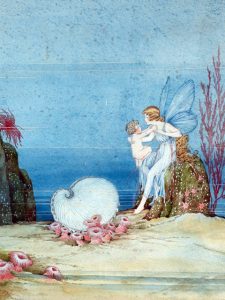 She found it difficult to draw the feet of her characters, always in frantic motion. To understand her better, try to imagine her creating walls of silence, some weed that dozes off and a fairy with lowered moth wings. In the 1920s and 1930s, Ida Sherbourne Rentoul Outhwaite http://www.artnet.com/artists/ida-rentoul-outhwaite/ also brushed for magazines and advertising material, making her characters known both in Europe and Australia. From February 1933, after making a comic for children, the adventures of her characters were publish in the Weekly Times until the onset of World War II.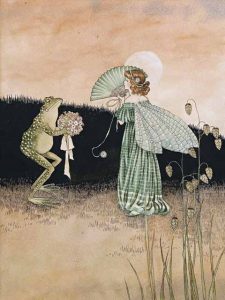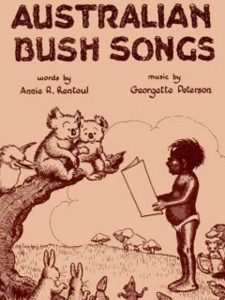 In 1904, she and her sister collaborated on Mollie's Bunyip, with representations of fairies and elves. Three years later, the Rentoul sisters made Australian Songs for Young and Old. Finally – and always using pen and ink – in 1913, Ida Sherbourne Rentoul Outhwaite illustrated Tarella Quin's Gum Tree Brownie, thus managing to concretize her idea of a fairyland. Another year and the two Rentouls published The Lady of the Blue Beads, their first book of short stories.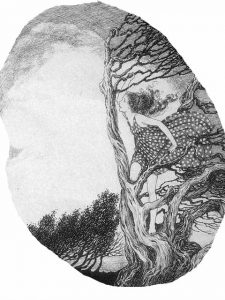 She brushed a pure gold flute with a clear brush, making a sweet fairy use it. In 1909, Ida Sherbourne Rentoul Outhwaite https://www.nocloo.com/ida-rentoul-outhwaite-biography/ married a lawyer and devoted her time to raising four children, until she published Elves and Fairies, her first color work. The delicate watercolor plates of that book, a high quality production, enchanted both young and old alike, as if her extravagant creations were able to breach anyone's sensibility, regardless of her age.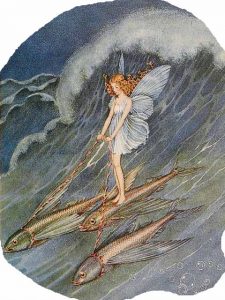 While affirming the originality of his creative vision, regarding the artistic style of Ida Sherbourne Rentoul Outhwaite https://www.abc.net.au/news/2018-10-02/australian-fairytale-legend-ida-rentoul-outhwaite/10285990, some found traces of Dulac and Greenaway. The 1921 marked the arrival of The Enchanted Forest, probably her finest book. As the years went by, some of her creative spontaneity seemed to get lost in banality. She, the "fairy lady" – a small woman with big brown eyes, inspired generations of students – died on an early summer day in 1960. Something magical, in her way of seeing things, has remained in the tone and color of the tip of her pen, as if she wished to tell us yet more fairy tales.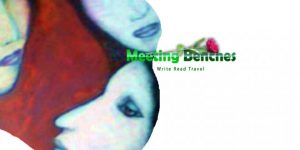 To broaden your horizon of knowledge about other painters, you can type http://meetingbenches.com/category/paintings/. The sole purpose of this site is to spread the knowledge of these artists and that other people enjoy their works. The property of the images that appear in this blog correspond to their authors.