Make interesting things from various cultures
In elementary, he would always bring a camera to school, taking photos of friends in his makeshift bedroom studio. Before attended Parsons in New York, he attended De La Salle University in Manila. Best known for being specializes in fashion photography that he shares also through Instagram in 2013 professional photographer BJ Pascual https://www.outthere.travel/bj-pascualmanila/ having earned representation from Artists & Company. Recently, his work graced the cover of a Manila's groundbreaking gay magazine.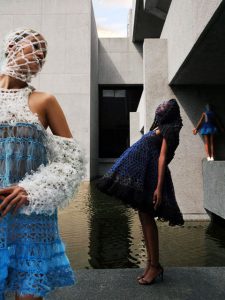 He first got his foot in the fashion industry's door in Manila, when he started a t-shirt brand with some friends. BJ Pascual https://bjpascual.com/ has photographed several celebrities, including Dua Lipa for Samsung Philippines. Born in Los Angeles, he moved to Cavite (Philippines) at the age of three where his grandparents raised him. He was featured for the cover of Out There Magazine in 2017, giving an interview about his photography work. He has amassed a wonderful body of work from advertising clients, making him one of the most successful photographers in the Philippines.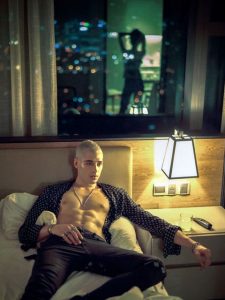 He agrees with the fact that the internet is a good source of inspiration. After taking classes in New York's Parsons School of Design, BJ Pascual https://www.youtube.com/watch?v=QESt0JGf8gE came home to Manila, producing memorable fashion. Having shot many magazine covers billboards and ads for major brands in the Philippines, his work has become omnipresent among the pages of the country's leading publications.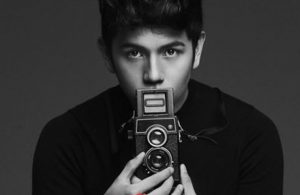 He love doing interesting things in Manila, bringing home all the best bits from various cultures. This Filipino photographer is one of Manila's biggest names. In 2015, BJ Pascal https://generationt.asia/people/bj-pascual condensed first few years of his career in the book Push: Muses, Mischief, & How to Make it in Manila. He has also turned his lens on international personalities, like Sky Ferreira and Troye Sivan. Today, he work with brands like Samsung and Louis Vuitton. Do not forget to buy her awesome photo book: Push: Muses, Mischief, & How to Make It in Manila https://www.goodreads.com/book/show/27881618-push.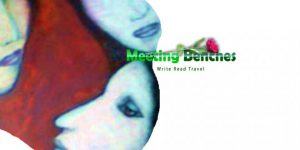 If you want to know photographic stories already published, you can type http://meetingbenches.com/category/photo/. The intellectual properties of the images that appear on this blog correspond to their authors. The only purpose of this site is to spread the knowledge of these creative people, allowing others to appreciate the works.