A leading figure in Philippine expressionism
Prior to his death, he had received critical acclaim for his work both in his country and abroad. Onib Olmedo http://www.artnet.com/artists/onib-olmedo/ died in 1996, when he was only 59 years old, but his impact in the art scene continues to be felt on his country. As evidenced by a whole new generation of artists who, putting up exhibitions, have produce works inspired by their icon's distinctive style.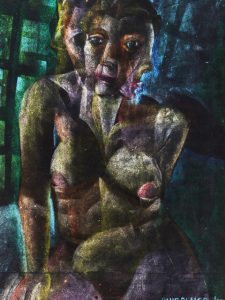 His paintings, characterized by an implosive impact, celebrating the triumph of the human spirit in the face of pain and anguish. Onib Olmedo http://www.gallerybig.com/gallerybigonib.html paintings, like social commentaries with touches of irony, they become reflections of his humor. The denizens of Sampaloc and Ermita they are the subjects of his paintings. Observing his works, you can admire musicians, prostitutes, vendors and waiters, toghether corporate executives and ballerinas.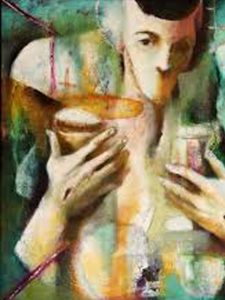 Critics have acclaimed him as a major Filipino artist of the 20th century. Onib Olmedo https://businessmirror.com.ph/2020/02/25/the-time-for-onib-olmedos-edgy-distortions-has-come/ was born in Manila into a July day, in 1937. To portray the inner torment experienced by modern man during his artist's life he created a body of works that utilizes the expressionist technique of distortion. His works appearing in many exhibitions, such as a Cagnes-sur-Mer International Art Competition in France.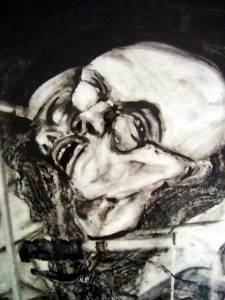 In 1970, he abandoned a career in architecture to pursue his passion for art. Using the techniques of Cubism and Expressionism to contort bodies and faces, he represented marginalized members of Filipino culture. Along with Ang Kiukok, Onib Olmedo https://www.philstar.com/opinion/2018/01/25/1781070/bettinas-memories-onib-olmedo helped found the Filipino Expressionist movement. With realized prices ranging from $459 USD to $117,707 USD, his work has been offered at auction multiple times.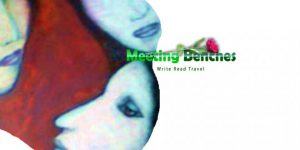 To broaden your horizon of knowledge about other painters, you can type http://meetingbenches.com/category/paintings/. The sole purpose of this site is to spread the knowledge of these artists and that other people enjoy their works. The property of the images that appear in this blog correspond to their authors.