When authenticity breathes through photographic work
If you want to add something useful and memorable to your journey into London creativity, you may want to consider purchasing a book that covers topics related to fashion. A well-stocked library certainly has vast areas reserved for this subject. Choose yours and ask for The little pink book. Ny-Lon-Paris shopping https://www.ibs.it/the-little-pink-book-ny-libri-vintage-vari/e/2560752062063, or The Parisian. Chic guide https://www.amazon.it/parigina-Guida-allo-chic/dp/8896968372. Fashion & Beauty is a theme that interests John Sansom.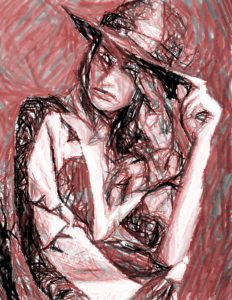 Renowned for versatility, detail and flexible approach, he is adept at managing high profile projects, to deliver outstanding images. Whether shooting fashion editorial or designer look books, his elegant style has become the signature of his work. Based in London, John Sansom https://www.johnsansomphoto.com/ is a British fashion and beauty photographer.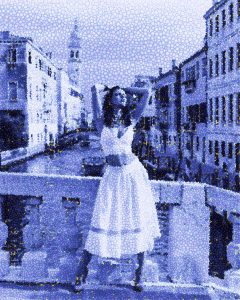 Among his clients, Adidas, Headmasters and Sports Philosophy. He love the collaborative creative process. The opportunity to create a beautiful photograph is a privilege. Therefore, to capture the viewers' attention, John Sansom images https://www.facebook.com/JohnSansomPhotography/ must be emotive, evoking lasting impression.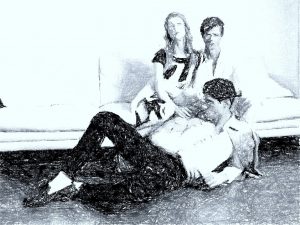 John Sansom clean style https://www.youtube.com/channel/UCLgFKKjwrjcbtd8vHe_K0wA has become the signature of his work. Such as in Timeless luxury essentials@odysseecollection, where he loved shooting the fashion campaign ⁠with a fantastic creative team.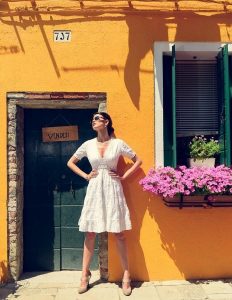 A John Sansom https://www.instagram.com/johnsshots/?hl=it socially distanced sustainable shoot exploring the rebirth of new beginnings after lockdown, it was⁠ ⁠awarded @vogueitalia#photovogue best of the day.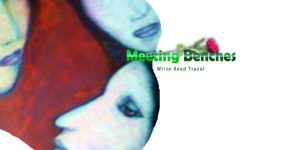 If you want to know photographic stories already published, you can type http://meetingbenches.com/category/photo/. The intellectual properties of the images that appear on this blog correspond to their authors. The only purpose of this site is to spread the knowledge of these creative people, allowing others to appreciate the works.