Italian artists between genres and modes of expression, open to the languages of creativity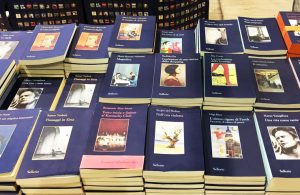 Its name has magic in its very syllables, because Italian culture is so deeply soaked in an appreciation of the good things in life. The Giro d'Italia is a men's road cycling stage race, established in 1909 and which takes place annually along the Italian roads. Its path winds through the regions of Italy, on stages in the plains, mountains and hills. A Rai television program, Viaggio nell'Italia del Giro, precedes the stages of the Giro, talking about places and people, but also offering you the opportunity to learn about the suggestions that animate the Italian province, the little Italy of villages and ordinary people. Buy Indro at the tour: A journey through Italy by Coppi and Bartali – chronicles of 1947 and 1948 https://www.amazon.it/Indro-giro-Viaggio-nellItalia-cronache-ebook/dp/B01EWWYQCE by Indro Montanelli where you will find that defeat is sometimes nobler than victory.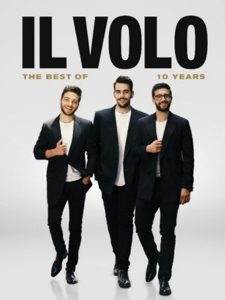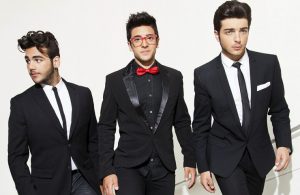 In the words of Leonardo da Vinci, when you walk on earth after flying, look at the sky, because you have been there and you will want to return there. The ability to fly with the intellect is sometimes brilliantly expressed with music just like it happened to three Italian boys. At the beginning, of the components of their musical flight, the trio was formed in 2009, during the participation in the second edition of a singing talent show for children. Of the components, the oldest was not even 16 years old, while the other two were around 14 years old. With modern style and arrangements, they interpret pieces of classical music. Two tenors and a baritone formed Il Volo https://www.ilvolomusic.com/en/, a musical group composed of Piero Barone (born in Naro, Sicily), Ignazio Boschetto (born in Bologna) and Gianluca Ginoble (born in Roseto degli Abruzzi).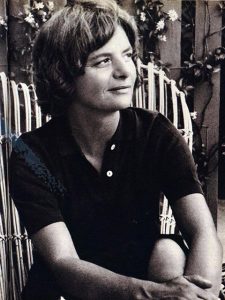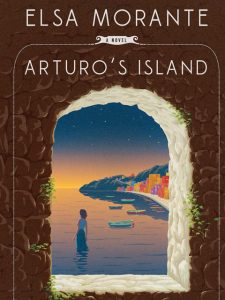 In 2019, with a course in creative writing, the island of Pantelleria became a destination for female tourism https://destinazioneumana.it/viaggi/corso-di-scritura-creativa-a-pantelleria/. It could be an option for the development of your creativity, halfway between organized travel and the arbitrariness of the unpredictable. Perhaps for you too, as for a Roman writer, nature will lead you to consider the games of the unexpected. Novelist, poet and author of children's books, with her novel The Story she has entered the List of the 100 best books of all time. Except for a short period during the Second World War, Elsa Morante https://www.italialibri.net/autori/morantee.html resided in Rome, where she was born in 1912. She started writing short stories in early age, relying mainly on his self-education. Her first book The Secret Game was born in 1941, when she married fellow novelist Alberto Moravia.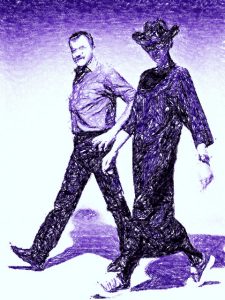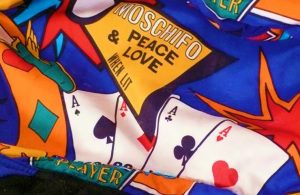 For him, a nonconformist fashion designer who loved to be considered a painter and decorator, there was no creativity without chaos. To finance his studies, he worked as a freelance fashion illustrator for fashion houses and magazines. Franco Moschino https://www.moschino.com/eeu_en/ was born in Abbiategrasso (Lombardy), had interested in fine art and moved to Milan, where he enrolled at the Marangoni Institute https://www.istitutomarangoni.com/en/. After completing his schooling, in 1971, he became an illustrator for Gianni Versace, and then he had designed for the Italian label Cadette. He loved to modify irreverently traditional garments, even sewing them by turning them instead of buttons.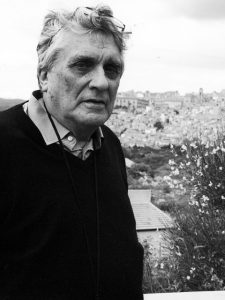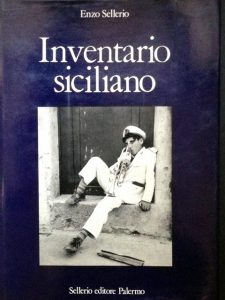 Some photographs of a Sicilian with a keen eye will surely please you, because they move you inside, often with all the senses. Having an eye https://www.ariafotografica.it/ means emotionally uploading images. Among his publications are books about traditional Sicilian artifacts. His black-and-white photographs depicted public aspects of Sicilian life. There is the world seen from Sicily in his photographic shots, where he captured the wonderful images of the small streets of Palermo, where the children of Kalsa with the gun received as a gift for the feast of the dead. Born in 1924 in Palermo, Enzo Sellerio https://www.electa.it/prodotto/enzo-sellerio-fotografo/ studied law and became a full-time photographer in the early 1950s. In the mid-1960s, he was freelancing in the United States for Vogue and Fortune magazines, and then he moved toward publishing.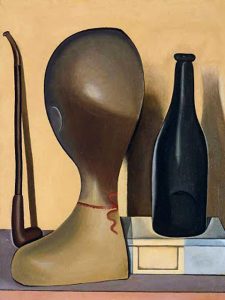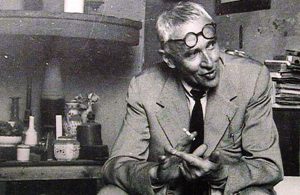 The reading of artistic objects requires analysis and interpretation. With the painter Jan Vermeer, you can observe everyday environments and objects of seventeenth-century painting, as well as those of his twentieth century with Giorgio Morandi. Having become one of the most original protagonists of Italian painting of the twentieth century, he is today among the greatest world engravers of that century. The works of Cézanne and Picasso influenced him. Born in Bologna in 1890 https://www.focus.it/cultura/arte/giorgio-morandi, he studied at the Academy of Fine Arts in Bologna, studying books on Rembrandt. After visiting Florence, the works of the painters Giotto, Piero Della Francesca and Paolo Uccello made a profound impression on him. After the Futurist-style digression in 1914, he was a drawing instructor for schools in Bologna, until 1929.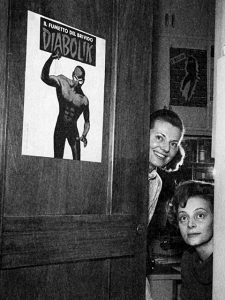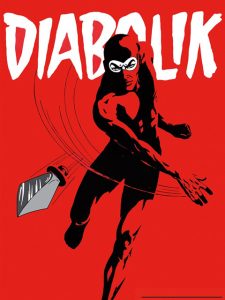 The first step is to create a texture that connects the designs. Twenty pages of a novel can be concentrated in one table. A cartoonist creates magazines, books and stories that – with images and text – have a narrative. A comic has also inspired a movie, a radio show, an animated TV series and countless parodies. This super star of Italian comics coincides with that of two sisters of the good Milanese bourgeoisie. Two Italian sisters, Angela and Luciana Giussani (born in Milan in 1922 and 1928), became famous for Diabolik, their anti-hero comic series created in 1962, which sold over 150 million copies.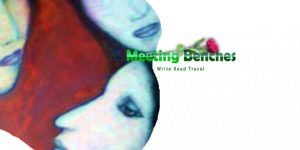 The intellectual properties of the images that appear on this blog correspond to their authors. The only purpose of this site is to spread the knowledge of these creative people, allowing others to appreciate the works. If you want to know our author travel already published, you can type http://meetingbenches.com/category/author_travels/.